For those of you heading into a potentially tumultuous Thanksgiving situation tomorrow, please enjoy this article: "How to Have a Conversation With Your Angry Uncle Over Thanksgiving."
Good news! Hillary Clinton will be in the Texas social studies curriculum after all! Bad news! Eleanor Roosevelt is out (can't have too many yappy women up in that history ya know?). Best news! Slavery is now listed as a "major" cause of the Civil War. Meh news! They are not taking out states' rights as a major cause. I have probably said this before, but we memorized around 50 causes for the Civil War in eighth grade and not a one was slavery. It was all STATES' RIGHTS, yet they left out that part about states' rights to keep people enslaved. Even today I could explain to you how it had NOTHING to do with slavery if I wanted (I don't believe this, but I could give you the BS).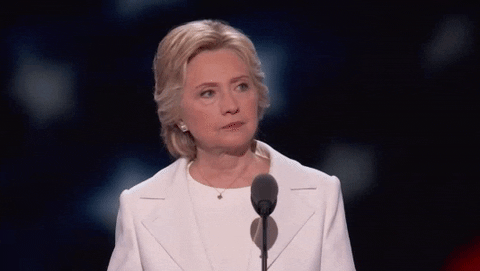 A co-worker recently showed me pictures of his grandson dressed up as a pineapple. The baby and parents (all pineapples) looked freaking adorable, but he noted that he felt like a pineapple looked a "bit girly" for a boy to be wearing. I rolled my eyes at the time because fruit is not gendered, but then ended up laying in bed for HOURS wondering if I have attached gender significance to fruit. I realized that if I saw a baby dressed as any kind of berry or tropical fruit, then I would assume it was a girl. WHY?? This is an image of a baby in said costume, and I could not tell for the life of me what sex that kid is. So, WHAT IS THE DEAL.
Finally, have you heard of "Blackfishing"??? Here is a live stream of my face while reading about this: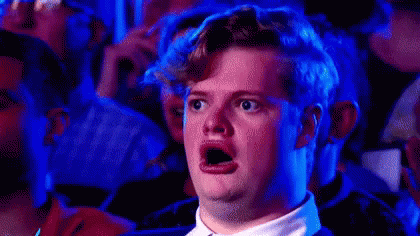 Oh my GAWD. You have a right to disagree with me about this all day, but I find what these white women are doing to be completely inappropriate, unacceptable, and deeply disturbing.