For the Halloween record, this is not Frankenstein:
Frankenstein is Dr.Victor Frankenstein. The above creature is Dr. Frankenstein's Monster. This is Dr. Frankenstein:
I know that people commonly call the Monster "Frankenstein," but it still annoys me.
We have a lot of evening events on campus that I attend. While I often walk to them from my office, I like to drive so my car is close if the event ends when it's dark out. We recently had an event which was in easy walking distance from my office, and a man in my building asked if I wanted to walk over with him. I asked if he was walking back after the event and he responded that his wife would be there and he would be going home with her from it. I responded that I was going to drive so I did not have to walk by in the dark alone. He straight up started laughing and asked me if I was afraid of the dark.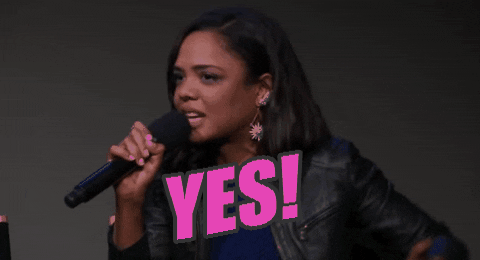 OF COURSE I am afraid of the dark thanks to MEN. UGHHHH. I was very angry. I wonder what it's like to walk around carefree in the dark?
Between the horrific violence last week, the awful birthright bullshit (if we are going to fiddle with the Constitution, then let's take a crack at the Second Amendment while we are at it), and the manufactured fake drama of the migrant caravan (THEY ARE NOT DOING ANYTHING ILLEGAL. LEARN ABOUT ASYLUM, YOU IDIOTS. AND ALSO THEY ARE 1,000 MILES AWAY ON THE OTHER SIDE OF A DESERT), I have about had it this week. I am tired of him just throwing out racist and unrealistic ideas trying to drum up the fury of his base. ANYWAY, Happy Halloween and don't be racist.