A Texas man admitted to stealing $1.2 million worth of fajitas over nine years. What in the hell?
Can anyone please tell me what "We are stopping cold the attacks on Judeo-Christian values" means? What does the "Judeo" half have to say about demanding "Merry Christmas" only? WHAT IS GOING ON? No one is stopping you from give holiday greetings as you so desire, but the President of the United States does not need to be making statements about which holidays get recognition.
I prefer to say "Happy Holidays" because it's an inclusive greeting and I have friends and colleagues who celebrate a multitude of holidays throughout winter. I will give them a specific greeting (such as "Happy Kwanzaa") if I know they celebrate it, but a general wish for a joyful holiday in no way lowers the overwhelming celebration of Christmas in America. My pharmacy already has Christmas crap out and it's not even Halloween. I know I say this every year, but CHRISTMAS IS FINE.
And Trump has been subpoened for all documents related to his sexual assault of women. The assaulter in chief HAS TO GO, but I know they have to do gather this information correctly and patiently.

We have a lot of events in the first couple of months of the school year, and many of those events rely heavily on RSVPs as we are feeding people or reserving seats. We had a new faculty barbecue recently, and I was helping with the check in. Several administrators showed up who had not RSVP'd, so I didn't have a printed name tag for them. One person got very irritated that he had to write his name on a tag (THE HORROR) and blamed his "secretary" for not "taking care of business." I told him that the invitation went directly to him so as not to cause confusion over who was invited to attend, so it was his responsibility to respond. He looked me in the eye and told me that it is "not his job" to worry about "low level" tasks like that. And I told him that that is his problem and not mine.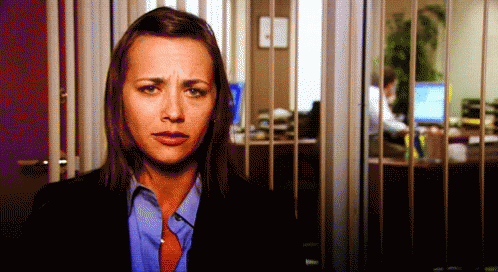 At another event where we had seats saved with names, an administrator showed up and asked me where his seat was. I told him that he hadn't responded to any of our office's emails requesting a commitment to attend, so we didn't reserve a seat aside for him. He then continued to be annoyed and was rude to several people on my team about it. We had reserved a few extra seats in the event that unexpected folks showed up, but those were already full because he arrived several minutes after the event had already begun. I had to let him know that a great way to avoid this kind of awkward situation in the future is to reply to email and to arrive on time because he's a grown man.