If you have been watching the news over the past week and a half, then you have likely seen the story of Stephon Clark, a young Black man and father of two, who was shot 20 times by Sacramento police officers while in his grandmother's backyard with his cell phone (he was unarmed).
I know that I am not a police officer and I cannot possibly understand what it is like to do that job, but this keeps happening to a disproportionate number of Black men and it is not a coincidence.
I support our police officers, the critical role they play in keeping our communities safe, and that they put their lives on the line for their job, but that doesn't mean I can't demand better. The frequency of excessive force and the killing of men of color by law enforcement is unacceptable. Three days ago, Danny Ray Thomas, another unarmed Black man, was shot and killed by police in Houston. And yesterday, the news broke that the Baton Rouge officers who fatally shot Alton Sterling will not be charged. I feel deeply sad and incredibly angry. People should not have to live in fear of the people who are supposed to be protecting us.
I have been a bit taken aback by how many people at work have come up to me in the past week saying "I bet you voted guilty!" regarding jury duty. I know I'm a super judgmental person who has no patience for nonsense and very little empathy for anything, BUT I work hard at being fair and reasonable despite my inner Slytherin self. I walked into that courtroom believing the defendant was not guilty and hoping it would stay that way. I don't make decisions about someone's life based on feelings or because I sometimes have to bring the bitch rain at work!
You've likely already watched this meltdown on Instagram, but I had NO IDEA that there are trails in places where you have to pack your own poop out. NO IDEA. I've been trying to learn more about the great outside, so I went to a Leave No Trace class this week to be a better outdoorswoman.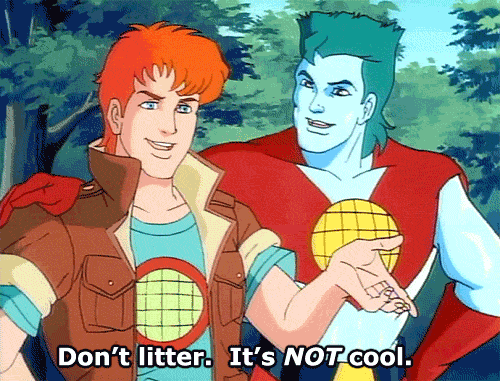 In researching backpacking, I realized that outside of the obvious principles of not littering or disturbing vegetation/animals, I didn't know a lot about the other principles such as washing dishes in the wild, bathroom usage, or how to set up camp without causing disruption to the ecosystem. I've never camped overnight while backpacking (only in organized campsites), so I had a lot to learn. I knew that you needed to pack your toilet paper back out, but I had not had a bathroom issue while hiking that required the digging of a "Cathole." I learned that on popular trails or in arid climates with little soil, there is no place to actually bury one's waste, so you have to bag it and CARRY IT WITH YOU.
This came up in a conversation about Mount Whitney where it is estimated that 7,000 to 8,000 pounds of poop are packed out each year!!!! I know a lot of people love to talk about poop, but I am not that person. I grew up in a family and culture where your bathroom business was your private business, and you only mentioned the happenings of the bathroom in the event that you thought you might be dying. I never need to know about anyone else's bowel movements, much less those bowel movements in the wild. People were sharing GRAPHIC stories of sickness in the woods.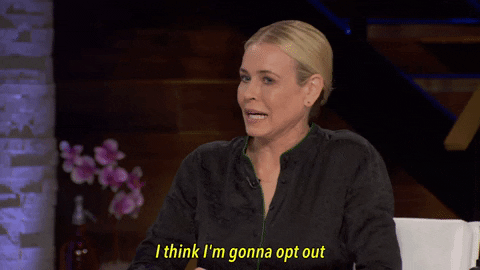 I told my dad about packing the poop out, and we started talking about the dangers of hiking alone. He said that he felt that most people he has encountered while hiking have been nice and helpful, and that he hasn't come across any "robbers." He then went on to ponder how useless robbing hikers might be since you might get an "old dirty backpack full of poop." CAN YOU IMAGINE.
The post WTF Wednesday appeared first on Running off the Reese's.