My evening Orange Theory class is consistently coached by the same guy. I like him a lot as a coach, but I truly hate his music selections as of late. Before Christmas, he had a horrifying amount of Ed Sheeran on his playlist. Ed Sheeran is not music for exercising. Ed Sheeran is unrealistic love ballads. When it was still there after the holidays, I finally asked him what the deal was with all of the Ed Sheeran. He just hung his head and said, "my girlfriend dumped me" while sadly wiping his eyes.
Sorry… He's mixed things up though because the last time I went it was Ed Sheeran AND Post Malone's "I Fall Apart." He is really working through those emotions. Poor fella.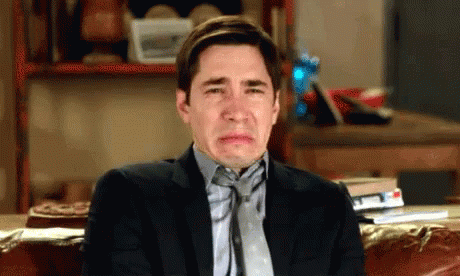 In more sad immigration news, ASU professor Scott Warren was arrested for leaving food, clothing, and water for immigrants near Ajo, Arizona. "In 2017, of the 58 human remains recovered along the border, about half were found there. It's an area with an extremely high need for humanitarian aid." As someone I know stated, "It saves the Border Patrol the work of chasing them." I KID YOU NOT.
And with the shooting in Kentucky yesterday, we are now at our ninth confirmed school shooting for 2018. It is January 24th. NINE shootings in our schools in barely three weeks. Way to go America.