I have not been reading as much as I would prefer the past few works because being an employed adult takes up a lot of my time. I have a hammock for our new backyard, and I have BIG READING PLANS this summer.
17 Carnations: The Royals, the Nazis and the Biggest Cover-Up in History by Andrew Morton
I love reading about royals and Nazis, so this book combined two interesting subjects for me. I find Wallis Simpson to be an incredibly fascinating woman who was ahead of her time. I truly believe that she just wanted to have a fun fling with the future king, and that she had no actual intention of being trapped with him forever. Talk about a major backfire! David (briefly remembered as King Edward VIII) is one of the greatest brats in human history. He is a total pill and he seems so needy. Just reading about him made me claustrophobic. Even though I find Wallis interesting, she was involved in a lot of highly problematic situations, you know like hanging with Hitler and general Nazi stuff.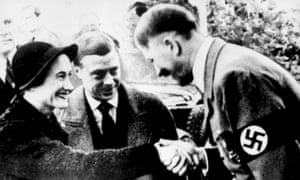 I was not sure I would like this book as I do not typically go for Andrew Morton's work, but I was impressed by how well researched it was. He uses a lot of primary sources, and I learned quite a bit. I would not recommend this to someone who is just learning about these people as he dives DEEP into what was happening. There are a lot of people involved which can make it confusing if you have not had a chance to read about these folks before. I wish the last bit of the book was a publication on it's own. Morton details the struggles between historians wanting to preserve records and correspondence and the palace who wanted them destroyed for obvious reasons. Remember many many years ago before 2015 when it was super unpopular to be a white supremacist and it caused people actual shame and embarrassment?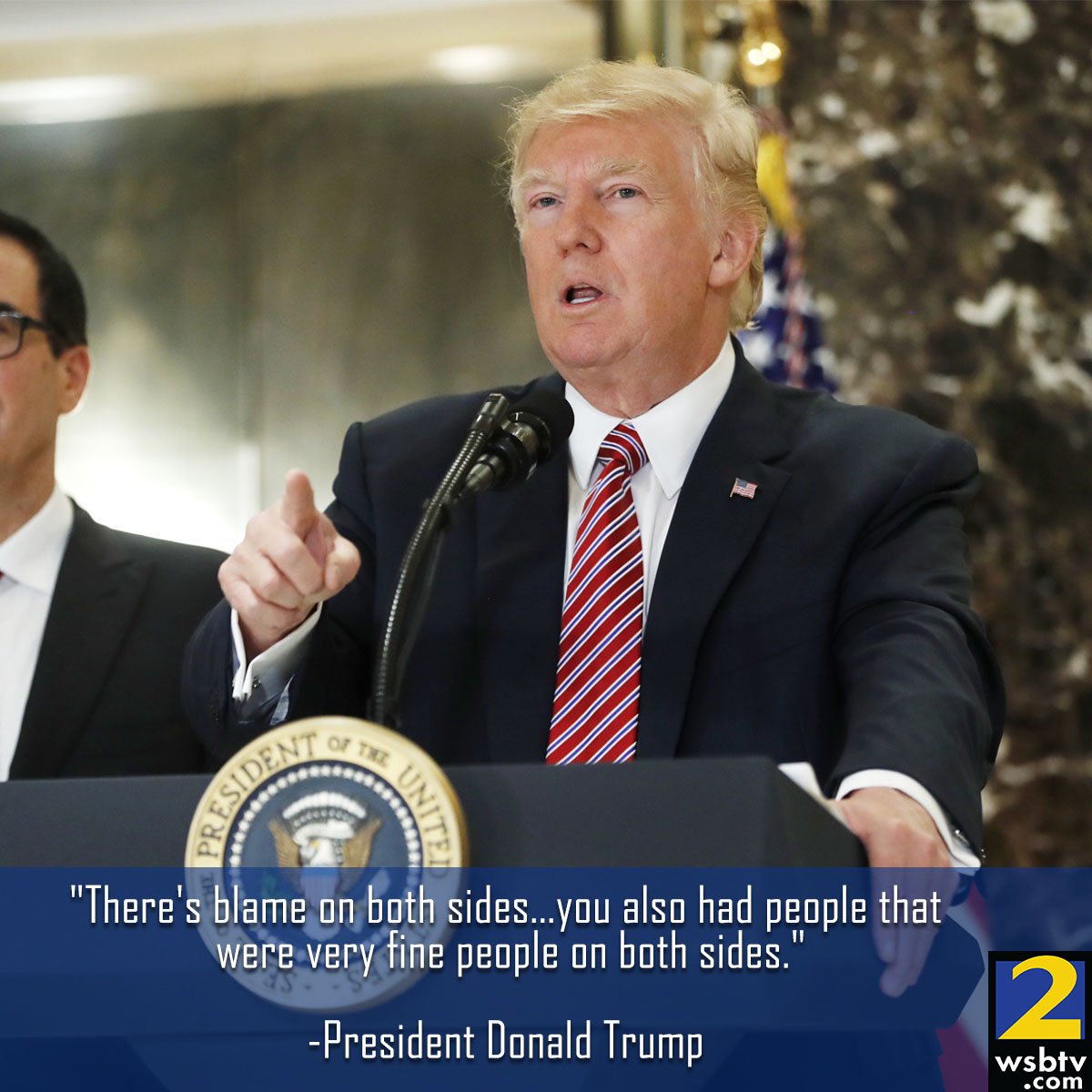 Eleanor Oliphant Is Completely Fine by Gail Honeyman
No one's ever told Eleanor that life should be better than fine.

Meet Eleanor Oliphant: She struggles with appropriate social skills and tends to say exactly what she's thinking. Nothing is missing in her carefully timetabled life of avoiding social interactions, where weekends are punctuated by frozen pizza, vodka, and phone chats with Mummy.

But everything changes when Eleanor meets Raymond, the bumbling and deeply unhygienic IT guy from her office. When she and Raymond together save Sammy, an elderly gentleman who has fallen on the sidewalk, the three become the kinds of friends who rescue one another from the lives of isolation they have each been living. And it is Raymond's big heart that will ultimately help Eleanor find the way to repair her own profoundly damaged one.
A friend at work lent this to me, and I had zero idea what it was about. I loved the first half and could not put it down. The second half did not work as well for me, and the ending kind of made mad. I loved the writing, but the latter half of the book really disappointed me. I also found Eleanor to be incredibly interesting and intriguing, and I very much related to a lot of her "quirks." I will definitely be seeing the movie when it comes out!
Salvage the Bones by Jesmyn Ward
A hurricane is building over the Gulf of Mexico, threatening the coastal town of Bois Sauvage, Mississippi, and Esch's father is growing concerned. A hard drinker, largely absent, he doesn't show concern for much else. Esch and her three brothers are stocking food, but there isn't much to save. Lately, Esch can't keep down what food she gets; she's fourteen and pregnant. Her brother Skeetah is sneaking scraps for his prized pitbull's new litter, dying one by one in the dirt. While brothers Randall and Junior try to stake their claim in a family long on child's play and short on parenting. As the twelve days that comprise the novel's framework yield to the final day and Hurricane Katrina, the unforgettable family at the novel's heart—motherless children sacrificing for each other as they can, protecting and nurturing where love is scarce—pulls itself up to struggle for another day. A wrenching look at the lonesome, brutal, and restrictive realities of rural poverty, "Salvage the Bone" is muscled with poetry, revelatory, and real.
This book made my heart break in so many ways. Jesmyn Ward is such a glorious writer despite the incredibly painful subjects she covers. I do not know how to describe this book, but I could not put it down. I was quite upset when it ended because I wanted to know MORE.