I have been remiss in my reading as of late no thanks to holiday parties and unnecessary work drama, so I am hoping to have more time in the new year. Until then, here's what I have been reading.
Becoming by Michelle Obama
I have this on my Kindle, but I might still buy the book because it's such a gorgeous cover. I needed her words in my life SO MUCH. We are so lucky to live in the time of the best First Lady, and we certainly do not deserve her. Her words are so eloquent and lovely, and I felt filled with hope from them.
I love how unapologetically Type A and driven she is. I deeply identified with her need to be a "box checker" and the idea of "marching to the beat of effort/result, effort/result…." I also have trouble comprehending how people "swerve" so radically away from a practical path, and am prone to judging what I cannot understand (what is spontaneity?).
I did not think I could respect her more than I already did, but it went through the roof with this biography. She is such a deeply wonderful and dignified person. Her elegance, beauty, kindness, and intelligence jumped off the page. If you need some joy in your life and a vacation from the current dumpster fire Kremlin White House, pick up Becoming. I have also heard great things about the audiobook which she narrates.
How to Be Successful without Hurting Men's Feelings: Non-threatening Leadership Strategies for Women by Sarah Cooper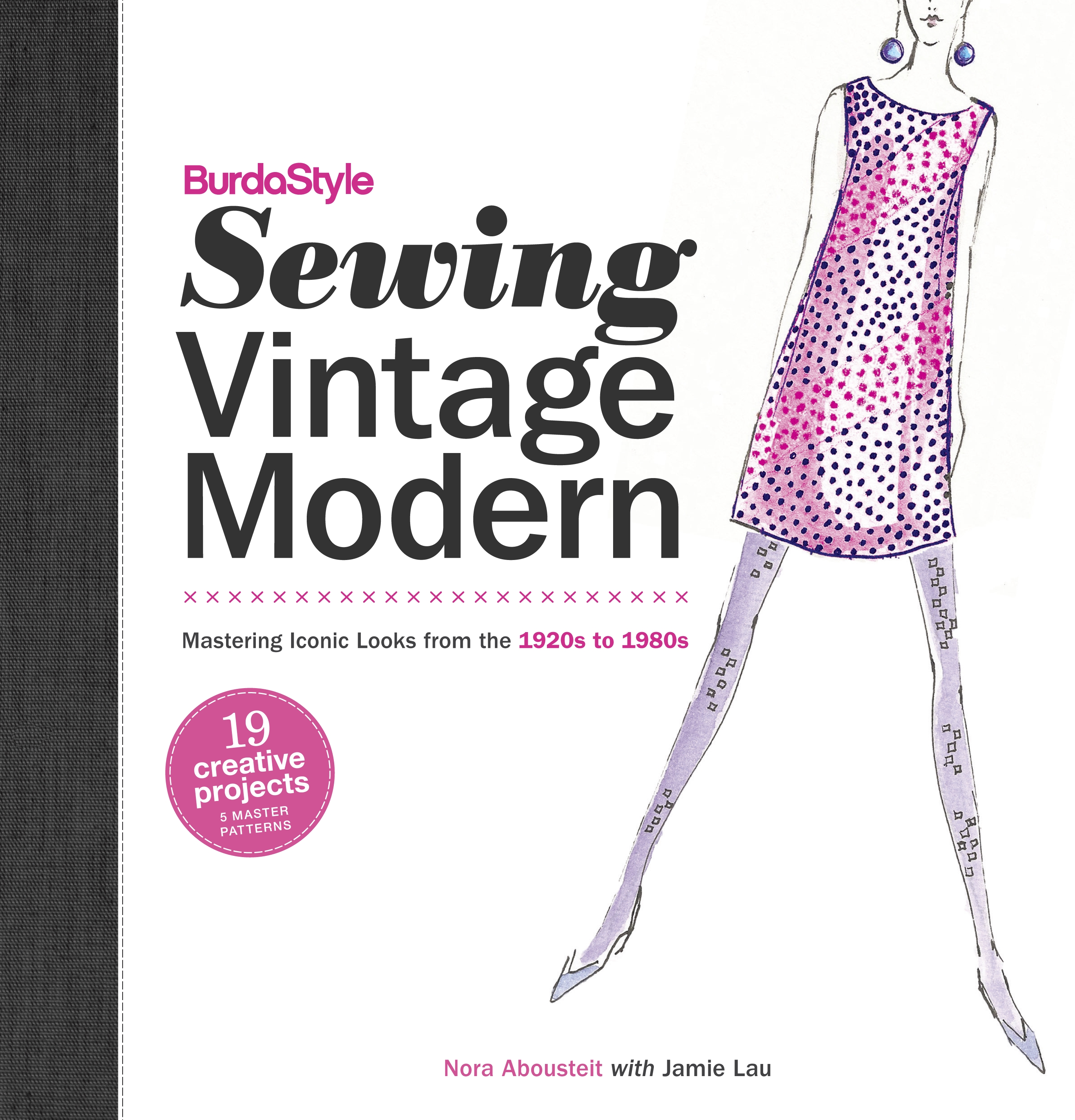 My awesome friend Heather shared a picture from this book with me and I knew I had to have it! I have since bought several to hand out to friends at work. I do not know whether to cackle or cry while reading, but I love it. Here are some examples:
The Winter Sea (Slains #1) by Susanna Kearsley
In the spring of 1708, an invading Jacobite fleet of French and Scottish soldiers nearly succeeded in landing the exiled James Stewart in Scotland to reclaim his crown.

Now, Carrie McClelland hopes to turn that story into her next bestselling novel. Settling herself in the shadow of Slains Castle, she creates a heroine named for one of her own ancestors and starts to write.

But when she discovers her novel is more fact than fiction, Carrie wonders if she might be dealing with ancestral memory, making her the only living person who knows the truth—the ultimate betrayal—that happened all those years ago, and that knowledge comes very close to destroying her.…
I have mixed feelings about this novel. Parts of the story I loved and other parts were extremely stupid to me (the main plot device around her memory did not work for me). I did not think the characters were as developed as they could have been, and I never got lost in the story. I also think I maybe was not in the right head space to be reading this because I was trying to get through it while we were dealing with the closure from the smoke. By the time I was able to get in bed at night, I was exhausted and frustrated. Would any of you recommend The Firebird?