My nightmare is back.
We recently lost a Vice President (to a AWESOME job opportunity, so good for her, but still BOO) and my boss has decided to put Lisa in that role while we hire someone new. That means that I have to be Interim Lisa. Again. I don't meant to be overly dramatic, but
I still do not feel recovered from the last time. And most of it happened during summer which is our quietest time and it still SUCKED SO BAD. I have already cancelled numerous outdoorsy adventures for the next six months because I know that everything is going to terrible. I usually feel like I have a ton I need to do, but I can get it done in the evening or the weekend. Lately, I have felt completely overwhelmed despite working evenings and the weekends I am in town, so I just cannot fathom adding more to that. I just kind of am not really in the mood to add 20-30 more hours of work to my week.
I took me a while to figure out while I felt like I was suffocating, but I finally found the problem. My first two years here, I had at most four hours of meetings a day which left the rest of the day to take care of my actual work. In the past year, I have taken on additional staff and responsibilities, and now I have all day meetings. I cannot handle that much human interaction. I have no problem getting to work at 5 am, staying until 9, or working weekends because it means SILENCE. But this all day human interaction with large groups of people is TOO MUCH.
We did find a faculty member to help me this time, so I am very pleased with that. Thus far, he has been extremely helpful and compliant, so I am naturally highly suspicious of him.
People often question me about why my job is so stressful because shouldn't working on a college campus be fun??? These people do not understand education. Or young people. Or young people in education. Education is stressful. STUDENTS ARE WILD. We have a campus of over 30,000 students. Students who are making terrible decisions 24/7 without break. Shit is ALWAYS going wrong. There is no break from the nonsense. Then add several thousand employees who are also often making poor choices.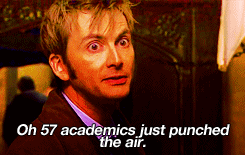 I am grateful for the opportunity and for the chance to gain more experience in this role again, but I am just not in the mood for more people time. The past two weeks have had work events almost every night and I just need to be alone in dark silence. So, anyway, the new job has started and I feel like something is crushing my chest already. Selfishly, I am also really really going to miss Lisa. I NEED HER TO SURVIVE. I am going to emotionally eat too much candy and hatefully drink too much wine and then I will have to buy new pants and that will just be one more thing ruining my life.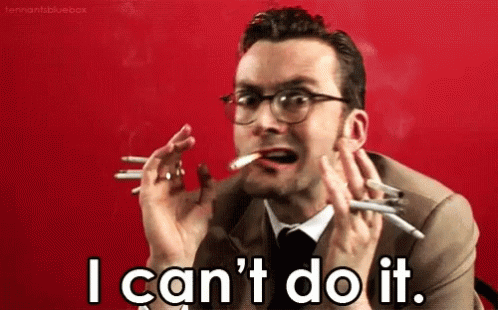 I need to keep focusing on the fact that it is more money. And next year we are planning another Europe trip. And Europe costs a lot of money. So this really just a blessing. A BLESSING. I'm sure it will be fine. All that Belgian beer won't pay for itself!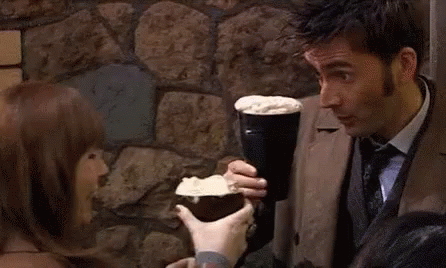 The post The End. appeared first on Running off the Reese's.