I worked most of the weekend, so that's pretty much all I have to report.
Just kidding. I did work most of the weekend, but I also managed to squeeze in some fun. I did not make it to Orange Theory at all, so that was a bit of a bummer. My greatest accomplishment of the weekend was that I boxed up all of my winter clothes and took them to our storage unit on Friday night.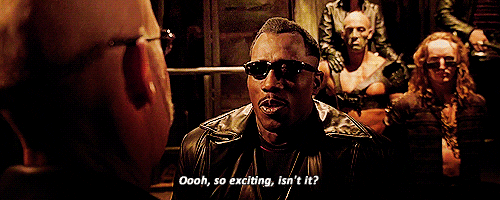 Very. I also bought an organizer for my new lotions and serums, so that was a good time as well.
I worked on Saturday, then we went over in the evening to Tracy and Matt's house to have dinner and hang out with them, Heather, and Eric. I felt like I had not seen them in forever and it was so nice to sit around visiting and hearing about the shenanigans in their lives. Heather is a high school teacher and Matt is a middle school vice principal, and they have both seen SOME SHIT lately. Good grief. I don't know how they do it it.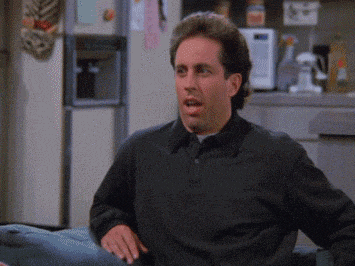 On Sunday, I got my work stuff wrapped up by lunch, and took myself to see The Death of Stalin. I have been waiting to watch this movie for a year, and it was so worth it. I laughed so hard because it is utterly ridiculous in the very best way. It's a great joy in these weird political times.
Also,Jason Isaacs is PERFECTION.
Sari and I also watched Killing Eve Sunday night on the BBC America app and loved it. I am so excited to see Sandra Oh back on TV!!! She is so good in everything, and I just hope I can continue to access the show. Cristina Yang FOREVER.
So, that's about it. I got to work at 6:30 yesterday morning and was already behind by 7 am.