1. I am pretty much over The Romanoffs. The episode about the piano teacher and "false accusations" really pissed me off, especially considering the creator has been accused of sexual harassment.
2. Some FABULOUS royal jewels of the Bourbon-Parma family went up for auction recently and they made BANK. This is exactly why I cannot be allowed to be rich. I would totally spend all I had to have a jewel owned by Marie Antoinette. Paying $36 million for this pendant seems completely reasonable to me!
I just hope this jewels will be displayed at some point because it's an absolute tragedy that rich people can buy these pieces of history and hide them away from us peasants forever!
3. Kate and Meg were color twinsies this week and I am here for it! I love the fall colors and they both look gorgeous.
4. Speaking of Kate, I had no idea the drama that went down with the Issa label after she wore it for her engagement. I do not know a lot about the fashion industry, so I really had no concept of how overwhelming demand could cause the demise of a company. And then an Al-Fayed showed up as an investor, and farewell to Issa for Kate!
5. Queen Elizabeth and Prince Philip celebrated 71 years of marriage this week. 71 years! I cannot even fathom what that takes.
6. These pictures of Olivia Coleman filming season three of The Crown give me such joy.
7. "There's a Stress Gap Between Men and Women. Here's Why It's Important." The section on "surface acting" really got me. I spend so much time and energy at work acting like everything is fine despite internally spiraling over something.
8. "30 Recipes That Will Make You Thankful for Thanksgiving Leftovers."

9. "Stacey Abrams' Georgia Voters 'Knew It Was Going To Happen'"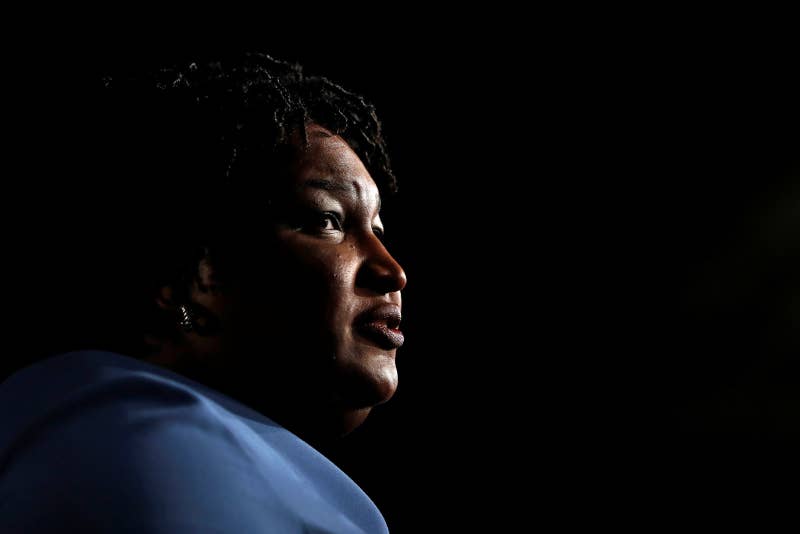 10. This is horror: "The Watcher: A family bought their dream house. But according to the creepy letters they started to get, they weren't the only ones interested in it."