I do not normally feel like I really "need" break or vacation (I have a very easy life that I do not deserve), but this year I am ready to get out of here. This semester has been really hard and I think everyone is ready to have some space. To get ready to head home this week, I worked late on Friday and Saturday morning. I spent the afternoon speaking on a panel about homelessness and hunger initiatives at universities for a doctoral class. I wanted to vomit all week over the dang thing (I HATE being in front of people), and then I messed up my own name when introducing myself. UGH. Much professional. Anyway, here I am looking like I know what is going I am fine with what is about to happen. *anxiously clutches hands together in panic*After the panel, I changed, then picked up Lisa and Rob to hit the holiday party circuit. We went to one that was about 99% science people, so we just kind of huddled in the corner hoping no one would ask us about spaghettification or math.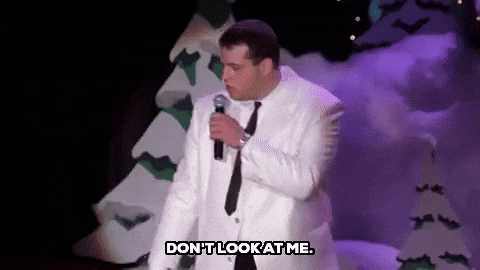 The highlight of the evening was a live reading of "The Raven" by a ten-year-old girl which was really cute. She's already way ahead of me in life.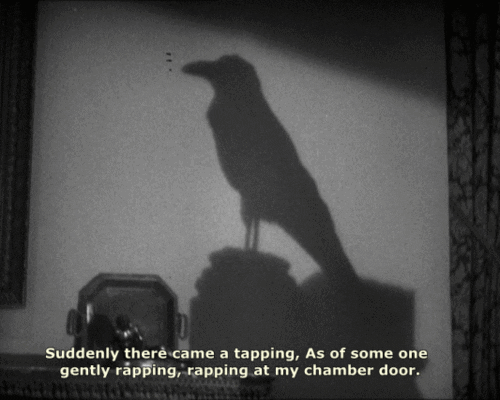 I am not sure that I am going to do any parties next year because I heard a lot of things I wish I could forget. People were a bit liberal in their sharing.
Our final stop of the night was to see one of our co-workers playing with his band. We were nervous to go in, but once we saw that the crowd was mostly over 65, we were all in. When I went to the bar to order a beer, they asked if I wanted a small or large. The small was a pint glass, so I assumed the large would be like 20 oz. Since I was already out living it up on a Saturday night, I went for the big one. It was a freaking tankard and I had to pick it up with both hands. It would have been fine had it been the only thing I drank that night, but I was already three parties deep. And I am not one to let things go to waste, so I finished that sucker off and suffered all day on Sunday because of it.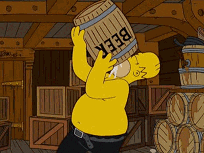 I spent the weekend watching Christmas movies and really enjoyed The Princess Switch on Netflix. The accents were SO BAD, but it was quite delightful. And it starred two VERY cute dudes, so that is something.