I was feeling all kinds of down earlier this week with it being the one year anniversary of the presidential election, but then, something WONDERFUL HAPPENED. These fine folks were elected:
Ravi Bhalla because New Jersey's first Sikh mayor.
Elizabeth Guzmán and Hala Ayala became the first Latinas elected to the Virginia House of Delegates.
Kathy Tran is the first Asian-American woman to be elected to the Virginia House of Delegates.
Bob Marshall – who introduced the "bathroom bill" in Virginia – was defeated by Danica Roem, the first openly trangender state representative in the country.
Andrea Jenkins became the first openly trangender black woman to be elected to a public office in this country.
Zachary DeWolf is the Seattle's first openly gay school board member.
Charlotte, N.C. elected their first female African American mayor, Vi Lyles.
Jenny Durkan became the first lesbian mayor elected in Seattle.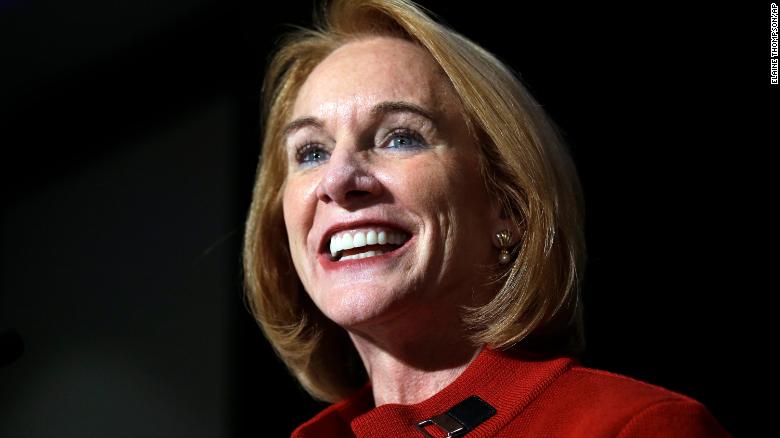 Melvin Carter III will be St. Paul's first mayor of color.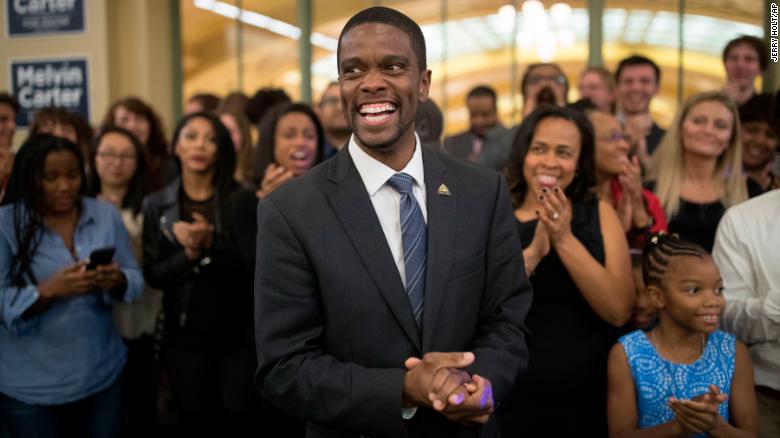 Michelle Kaufusi will be the first woman to be mayor of Provo, Utah.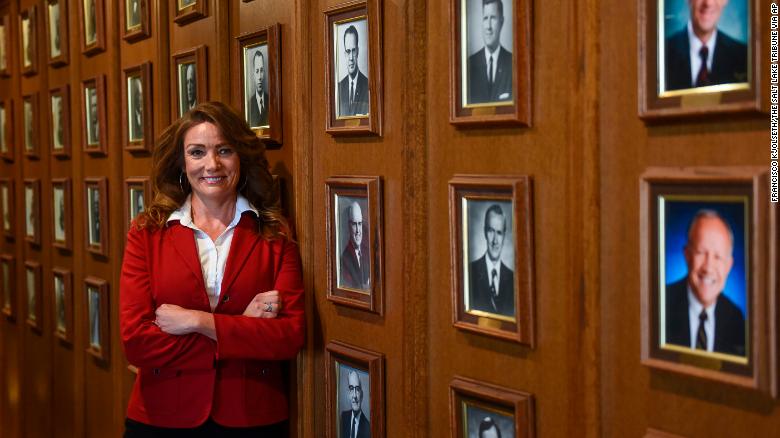 In 2015, Alison Parker was murdered during a live TV broadcast. This week, her boyfriend, Chris Hurst, won the race for Virginia's House of Delegates. He supports stricter gun safety measures, expansion of medicaid, and increased funding for schools. I cannot imagine a better way to honor her memory than to run for office and fight for change.
Several of these people broke through these barriers despite nasty racist fliers that were distributed in their communities. Diversity and inclusion are what make us stronger and better, and these wins give me such hope for the future of this country. For me, it's not about Democrats or Republicans, but representation and diversity in the voices at the table. I am disappointed to see that the Governor of Maine is still standing by his commitment to veto Medicare expansion despite majority approval by Maine voters. That expansion would help 70,000 people in Maine. Nothing has changed at the top over the past year and I don't anticipate that it will, but you have to have this kind of broad representation in the pipeline before they can even impact the higher levels of government. The fight for inclusion and representation is far from over, but this is progress.