Earlier this month, the world lost an incredible woman, Ms. Sadie Roberts-Joseph.
Sadie Roberts-Joseph was a beloved activist and founder of the Baton Rouge African-American Museum. She was born in Woodville, MS as the fifth of 12 children. Her parents were sharecroppers, and the children divided their time between school and helping in the fields. Ms. Roberts-Joseph worked for several decades as a certified respiratory therapy technician at the Earl K. Long Medical Center. Her sister shared that she was always a historian at heart and found ways to turn any family gatherings and holidays into lessons.
In 1993,Ms. Roberts-Joseph's family started the non-profit Community Against Drugs and Violence in honor of their brother who was accidentally shot. Ms. Roberts-Joseph ran the center as the president and provided free resources to the community like tutoring, summer camps, and school uniforms. She believed in the power of young people as the key to a peaceful future, and encouraged others to mentor them.
After years of advocating, Ms. Roberts-Joseph established the Baton Rouge African-American Museum after the State of Louisiana refused to make Black History Month a part of the mandatory school curriculum. She opened the museum in the former sanctuary of a church, and kept it running on her own with grants and volunteers. The museum paid tribute to the people of Louisiana and their history, including artifacts from African nations. Her sister noted that she would always say, "It's not black history. It's American history."
A student at Southern University and A&M College said of the museum, "That was her life's work. That was her manifesto. The museum was an extension of who she was. She embodied our culture. She embodied freedom." Ms. Roberts-Joseph was committed to celebrating Black history in Louisiana and to ensuring future generations would have access to their history and their stories. She hoped to start a bookmobile featuring works by African American authors and to modernize the museum.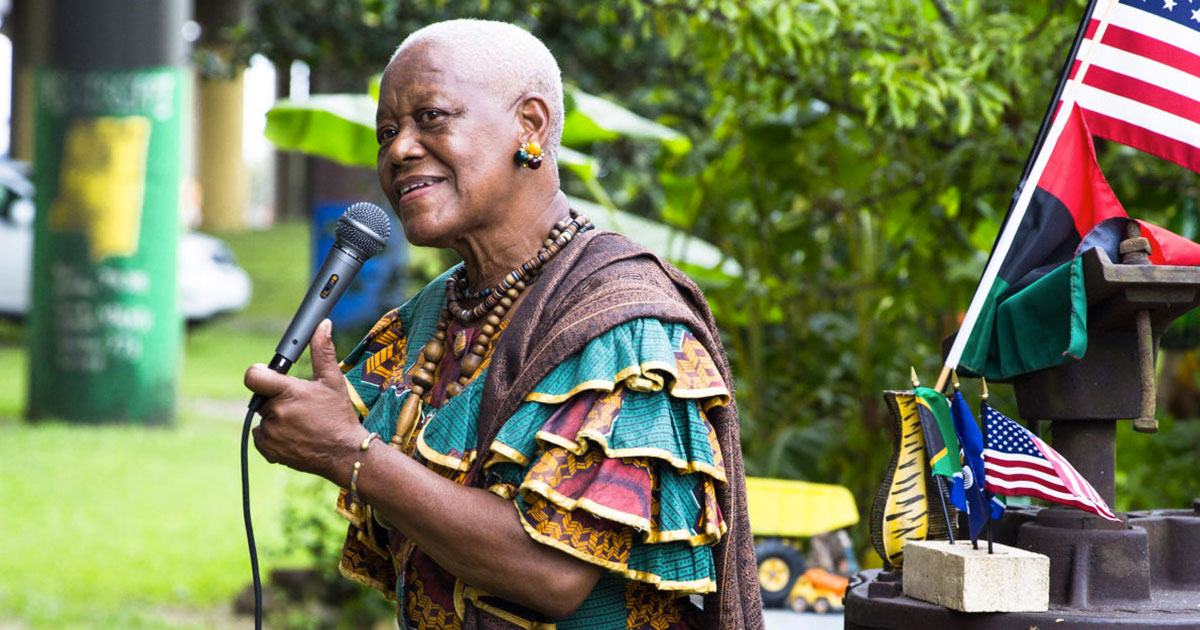 Police believe that Ms. Roberts-Joseph was brutally murdered at the age of 75 by her tenant who was behind on his rent. Her death has been a monumental loss for the community. Her daughter shared that all her mother ever wanted was for the community to come together, and that it is ironic that it has now happened in her death. A beautiful life was taken too soon, but I have no doubt that Ms. Roberts-Joseph's legacy will continue to impact Louisiana for generations to come.
This country could use a lot more people like Sadie Roberts-Joseph.