Happy Hannukah to my Jewish friends and readers! I hope you have a warm and joyful holiday surrounded by your loved ones. In honor of the holiday, let's talk about Lillian Wald who was a Jewish-American humanitarian, nurse, and author.
Lillian was born in Ohio in 1867, but moved to Rochester, New York with her family in 1878. She attended Miss Cruttenden's English-French Boarding and Day School for Young Ladies (that's a mouthful), and applied to Vasser when she was only 16. She was deemed to young to attend, but 1889, she enrolled in New York Hospital's School of Nursing. She graduated in 1891 and continued her education with courses at the Woman's Medical College.
She began work as the New York Juvenile Asylum which was an orphanage in poor condition while continuing her courses in medical school. She left the school in 1893 and went to teach home classes on nursing at the Hebrew Technical School for Girls which served low-income immigrant families in New York City's Lower East Side. She also worked as a visiting nurse to patients in that area, and even moved to be closer to them.
Lillian was a dedicated advocate for nursing in public schools, and her efforts led the New York Board of Health to organize the first public nursing system in the world.
Lillian served as the first president for the National Organization for Public Health Nursing and even established a nursing insurance partnership with Metropolitan Life Insurance Company. And because she was a clearly a liberal socialist wackadoodle, she had the AUDACITY to suggest nationwide healthcare.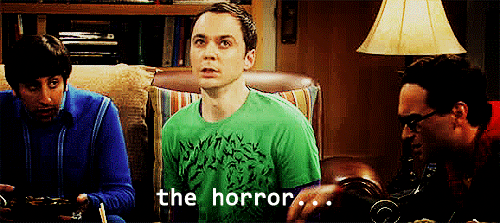 She helped start the Columbia University School of Nursing and and authored two books on community health.
Lillian was deeply committed to community nursing and access to healthcare for all (not on America's watch, lady!). She believed that every person in New York City was entitled to fair and equal healthcare regardless of their demographic. She also believed that at-home-care was critical, and that all citizens should have access to it (I cannot even imagine how nice it would be to have a doctor who could make house calls). She advocated for appropriate bed-side manner so that all patients would receive the same level of care and respect, regardless of socioeconomic status. So, Lillian believed in basic human dignity regardless of race, class, religion, nationality, gender, or age. What an idea.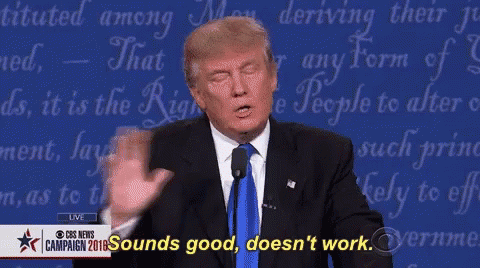 Lillian founded the Henry Street Settlement which had 27 nurses on staff by 1906. By 1913, she had 92 people on staff. She was secretly funded by Jewish philanthropist Jacob Schiff, and even drew the financial support of prominent Christians like Elizabeth Milbank Anderson.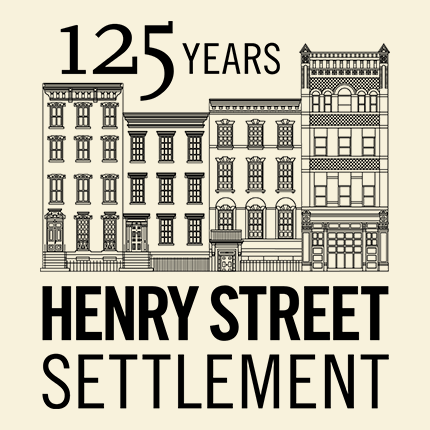 The Settlement changed healthcare in New York City. While the primary focus was on the health of women and children, the Settlement helped reduce the time patients had to spend at hospitals since home healthcare was now more accessible. The Settlement also provided employment opportunities for women to build their own careers and income. It was a rare opportunity for local women to live independently and work outside the home.
Lillian taught women to do domestic tasks like cooking and sewing, and she was a strong supporter of the labor movement. She founded the Women's Trade Union League in 1903 out of her concern for the welfare of women related to their working conditions. She was on the executive committee of the league and even traveled internationally for six months as part of her humanitarian efforts. She was also an early leader with the Child Labor Committee which eventually became the National Child Labor Committee (NCLC). The Committee lobbied for education and child labor laws, and even proposed legislation to end child labor.
Lillian was also deeply concerned about the welfare of African Americans. She ensured that all Henry Street classes be available to everyone, regardless of race, and enforced integration. She became a founding member of the National Association for the Advancement of Colored People (NAACP) in 1909. The first major public conference of the NAACP was at the Henry Street Settlement. Lillian was an A+ ally.
Lillian also joined the Woman's Peace Party, helped establish the Women's International League for Peace and Freedom, organized campaigns and marches for suffrage, and marched to protest the United State's involvement in World War I. She was elected President of the American Union Against Militarism in 1915, and stayed involved with that organization, the ACLU, and Foreign Policy Organization after the U.S. entered the war.
Lillian never married, and her letters reveal that she had romantic feelings for two of her companions. One was author Mabel Hyde Kittredge and the other was Helen Arthur. In the end, Lillian was too busy for love, and remained committed to Henry Street and her civil rights work. The focus of her life was in service to some of the most vulnerable people in her city, and she worked tirelessly to better their lives. Lillian died in 1940 from a cerebral hemorrhage. Over 2,000 people gather at a tribute in her memory.
In 1970, Lillian was elected to the Hall of Fame for Great Americans and was inducted into the National Women's Hall of Fame in 1993. The Lillian Wald Houses on Avenue D in New York City were named for her. She was a pioneer for public health and for women in medical professions.