I was thinking about going for a hike this weekend, but I was so tired from all of the end of semester hullabaloo that I decided to just do nothing. When in doubt, give up.
I went home Friday and immediately washed my face, got in my pajamas, and put my hair up to settle in for a long night of TV watching. About five minutes after I sat down on the couch, Sari sent me a text asking if I wanted to go have dinner. Since we rarely go out to eat together, I decided it was worth putting pants back on. We went to Burgers and Brew which is one of my favorite spots. I got a Pliny the Elder and some breakfast fries (fries with cheese, bacon, and an egg on top) for dinner.
I hear a lot of people complaining about "adulting," and being an adult certainly comes with a lot of challenges and frustration, but at least we can order for ourselves when we get to go out to eat!
As we finished eating, we realized that Disobedience was about to be playing at The Tower Theater right down the street, so we went on down there to watch it. I am dreading the day that Movie Pass goes bust. It is still too good to be true!
I really enjoyed the movie because I love both Rachels, but it was also a beautiful dive into a crisis of love and faith. My only complaint is that there was a part where one person spits into another person's mouth while in the throes of sex. I almost vomited. No thank you. Otherwise, I was on the edge of my seat watching the story develop.
I leaned into laziness on Saturday and never bothered to leave the house. I did some meal prep, reviewed a few things for commencement, made some lotion, then just spent the rest of the day on the couch. It was fabulous. I watched Avengers: Age of Ultron and was a bit confused by it. The whole movie was that Tony and Bruce made a monster, then had to kill it? I can see how it is a piece in the larger puzzle, but good grief that battle was forever.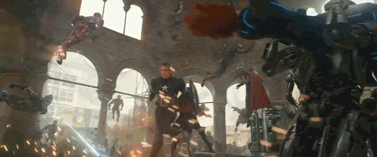 On Sunday, I actually made it to Orange Theory. This time of year is always challenging for me to stay on track with health eating (as opposed to having wine and cookies for dinner every night for a few weeks) and working out. I am not one to be particularly hard on myself for missing workouts, but I know it helps me feel better. I am going to try to go more than once this week, but who knows. It is a dramatic week for me and cookies might be the only cure. I am filled with anxiety and nerves over graduation this weekend and all of the things that can go wrong, but I am also SO EXCITED for the royal wedding. Such conflicting feelings!
On Sunday, I also watched Captain America: Civil War, then Sari and I finished up Howards End. I love the 1992 version, and this was no exception.
I honestly cannot get over that the same actor plays both Henry Wilcox:
and the EXTRA brooding version of Mr. Darcy in Pride & Prejudice from 2005. BOGGLES ME MIND.
That is not the same person!!! They are both Matthew Macfadyen, BUT HOW. I would also very much like to own this dress (sans corset requirements):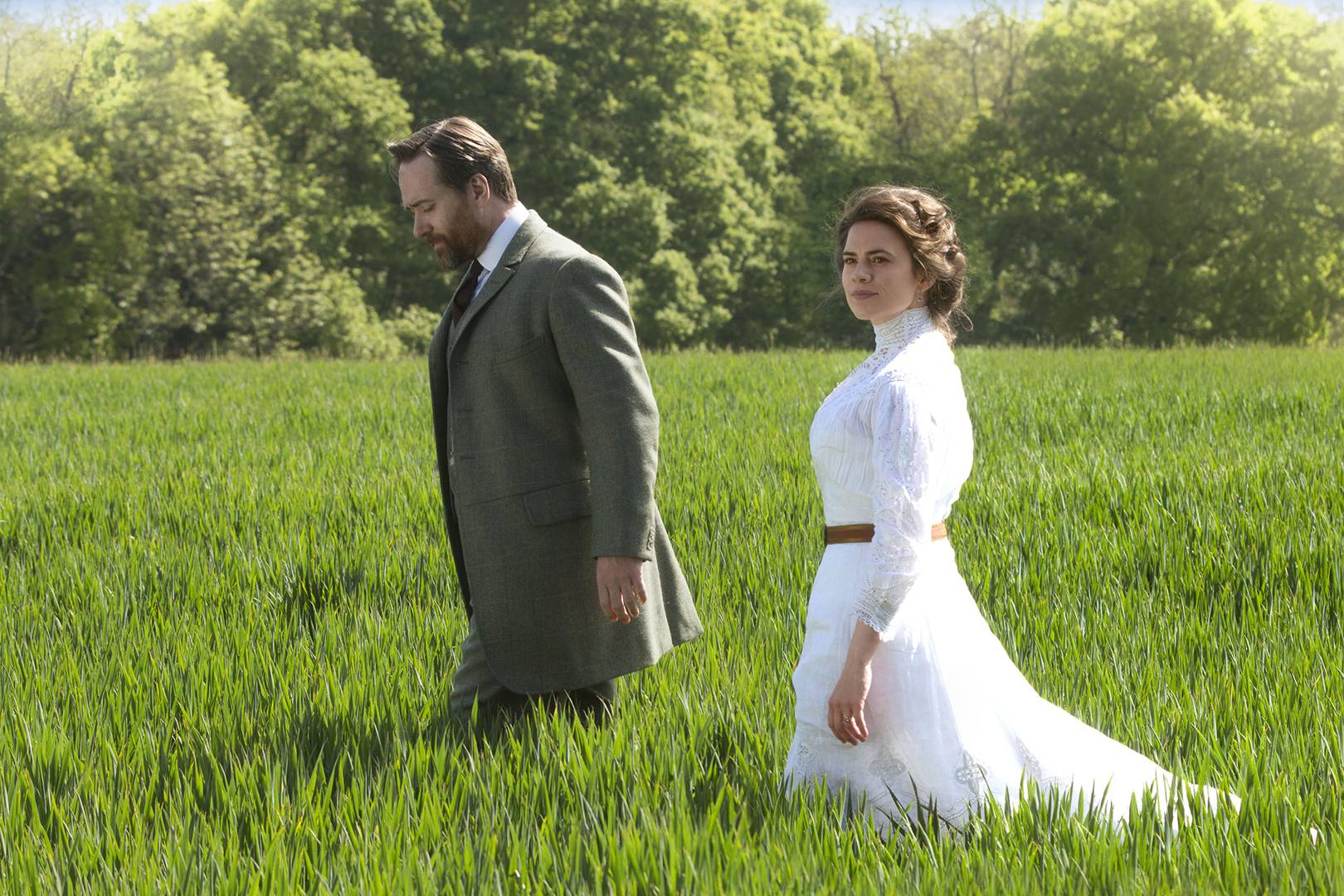 Look at those people just boldly walking through tall grass as if they have never heard of danger in a pasture!
I also took about four different naps this weekend even though I got at least 10 hours of sleep on both Friday and Saturday night. I have to save up my sleep (I know this is not a thing) for graduation and the royal wedding!