Happy Fourth of July! If you are in the United States, then I hope you are enjoying a day off (and if not, then I hope you are at least somewhat slacking off at work).
If you're British, then all I have to say is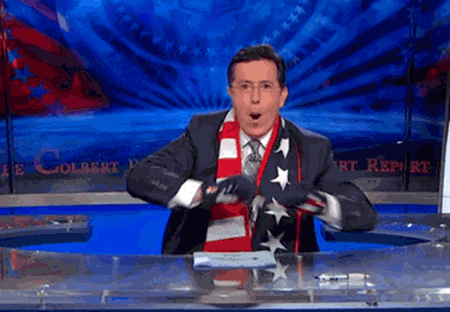 I'm off adventuring in the woods and, as always, you can follow along on Instagram! See you bitches on Monday. Maybe.