This past weekend was our largest commencement ever! We had over 9,000 students which is a 14% increase from last year. We had to add a third full day of ceremonies which was exhausting, but what a GREAT problem to have. When I started here, our four year graduation rate was 8%. EIGHT. Only EIGHT PERCENT of students were completing their degree in four years. That is REALLY BAD. We are making progress, but LORDY that is not fine.
Something that really frustrates me is how often people push back against the work to increase the graduation rate. Of course every student cannot finish in four years for a huge number of totally valid reasons. Some students have to work. Some students are parents or caregivers. Some students do not have the money or ability to take more classes. Sometimes life happens and kicks you in the face. But, for those students who CAN finish in four, why are we not doing everything we can to remove the barriers to success? We had so many students who were taking random classes for semesters trying to get into the one class they needed to finish their degree. That is largely OUR FAULT.
One super obvious thing we were not using was predictive analytics to determine what classes we needed. For instance, say 600 students took Chem I in fall. Those same 600 students need Chem II for their degree plan. We already know this because it is IN THE DEGREE PLANS. But instead of using data to inform our planning, faculty would just decide what they felt like teaching. So, there would be a huge mismatch in the number of students who needed a class and the number of seats in sections offered the next semester.
Faculty can still decide what they will teach from semester to semester, but now we know how many classes we need to keep students moving forward, and we can hire as needed to ensure that the 600 students get their second chemistry class. Before, students would be waiting for YEARS for the second class and, unsurprisingly, sometimes if you have four or five years between classes, then you might not do so well in that second one.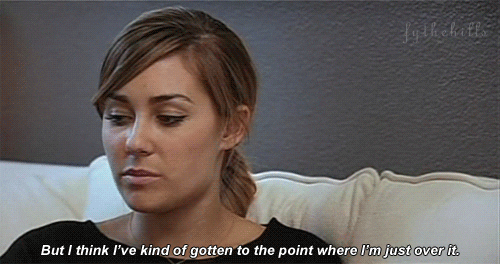 I was recently talking to a friend who is a professor and he was complaining about our graduation efforts. I asked him what he was worried about and he said that "all students cannot finish in four years." I replied that he was absolutely correct, but asked what percentage of his students did he think could graduate in four years. He replied probably around 50%. We would be THRILLED if 50% of students were graduating in four years. THRILLED. We are currently at like 18% of something. Half of students completing their degrees on time would be a damn miracle.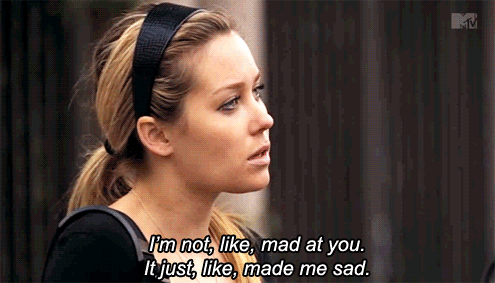 It saves an estimated $23,000 when students finish in four years instead of five here, and that is not nothing. Speaking of college costs, I was thrilled over the weekend when billionaire Robert F. Smith announced that he would pay the student debt at the Morehouse College commencement ceremonies.
I am absolutely beyond delighted for those young men. I saw a bit of bitterness over the weekend, and while who amongst us would not want our debt cleared, let's be happy for the graduates who will get to graduate college without this horrible burden upon them. I got teary eyed looking at the pictures knowing that they get to start their professional lives on much better financial footing.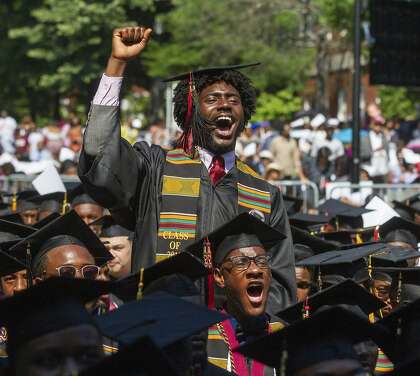 Despite my joy, it made me really angry that 400 students had a student loan total estimated at $40 million. FORTY MILLION for only 400 students. That is disgusting. An education should not cost that much. We tell people they have to get a college education to have a good job, yet we put them in enormous debt for the rest of their lives to achieve it. WHAT, AMERICA?? WHAT. Ugh this makes me angry, but I am so so happy for those young men.