1. Yesterday marked one year since 17 people were murdered at Stoneman Douglas High School in Parkland Florida. Of the 17 deaths, 14 were children. Since then, nearly 1,200 children have died in the United States because of gun violence. Do you think we can talk about firearm regulation now or is it still too soon?
2. "Why Girls Beat Boys at School and Lose to Them at the Office."
3. I love Lizzo and her music, and her new album cover is GORGEOUS. It is so exciting to see a woman with her body and skin color photographed so beautifully and with such admiration. I cannot wait for the new album!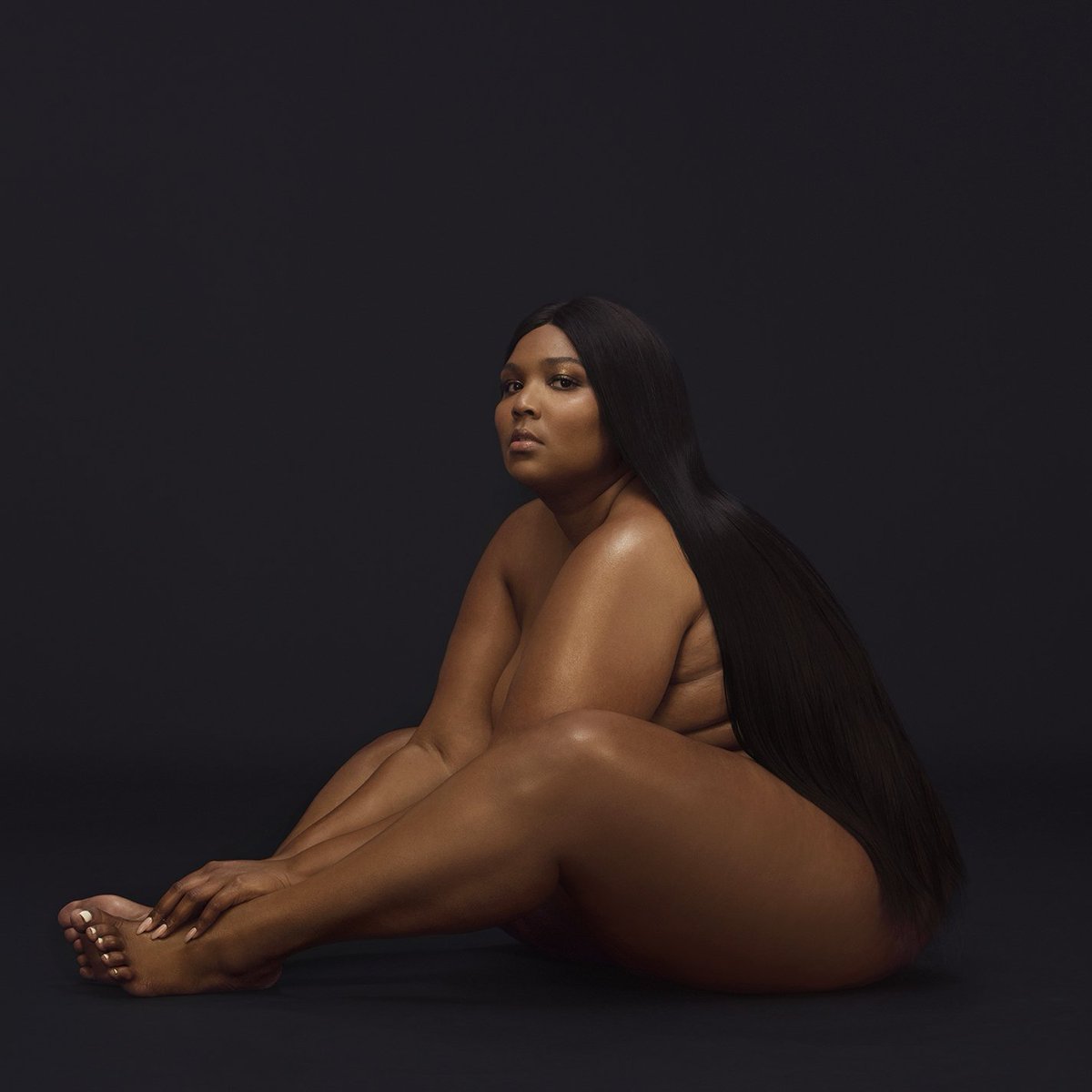 4. I am SO HAPPY that Ryan Adams has finally been exposed for the creepy asshole that he is. I have been hearing these kinds of stories for years, and it is time for that floppy-haired jerk to get his comeuppance! His cruel and nasty comments after his divorce from Mandy Moore tell me everything i need to know about this asshat. BYEEEEEEEEEEEEEEEEEEEEEEEEE.
5. Season two trailer for Killing Eve!!!
I am super overwhelmed with work right now, so this is all I got. Have a great weekend!