1. In light of the new job, I am just glad that I have transitioned to the 5 a.m. class at Orange Theory because otherwise, all exercise would just go out the window. I made it three times this week already, so I am feeling QUITE proud of myself.
2. I don't know why it took me so long to watch this, but I LOVED Picnic at Hanging Rock on Amazon Prime. Natalie Dormer never does me wrong, and some Victorian noir is always a win in my book (to be fair, all things falling into any sort of noir or gothic genre always appeal to me). I first read the novel in middle school and it gave me the CREEPS for a long time. I need to read it again, but the miniseries was wonderfully wackadoodle.
3. Yesterday made me so angry I can't even talk about it yet, but "Here's what sexual assault experts say you should keep in mind as Christine Blasey Ford shares her story" (and for future stories you hear). It was interesting to be at work yesterday because every woman I spoke to was upset, angry, or heartbroken and needed to talk. I encountered countless male colleagues yesterday, yet only two mentioned it in the entire day. Odd.
4. Indecent: "Meghan Markle Has Gone Too Far."
5. "Americans Want to Believe Jobs Are the Solution to Poverty. They're Not." That is a bleak read.
6. Please sign me up for Tea with the Dames RIGHT NOW.

7. "Everything You Know About Obesity Is Wrong." This is a exceptionally important article for all of us to read.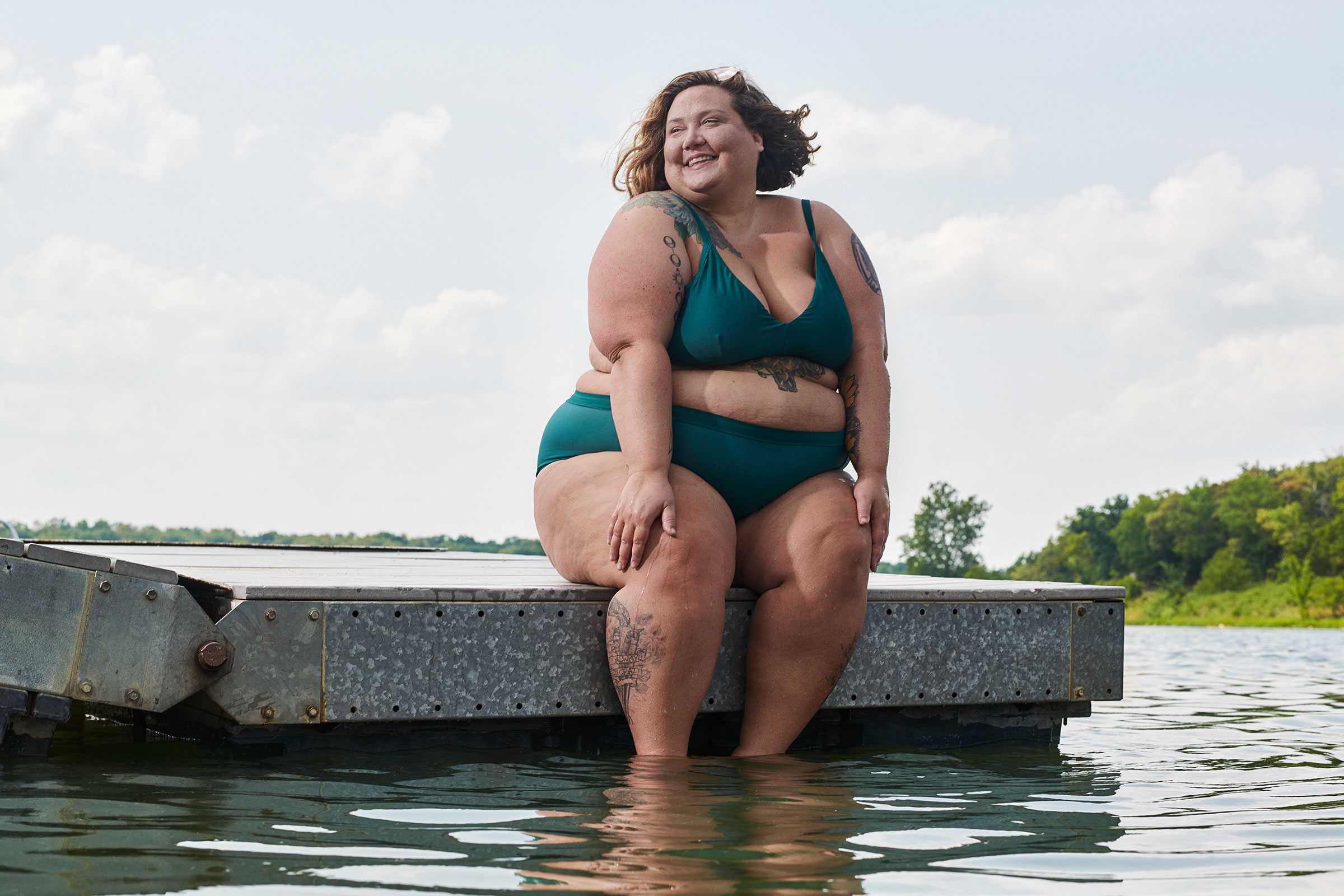 8. Let the endlessly beautiful Michael B. Jordan take you into the weekend.