Like millions of other people, I tend to be generally frazzled and overwhelmed in the weeks between Thanksgiving and Christmas. At the same time, I do not want to start a new year with that same feeling. The past few years I have done what I call the "December Declutter" and it has made such a positive difference when I return from my holiday break.
Even though it feels like a super busy time, taking a few minutes each day to sort through or clean out something really does wonders for my mental health. I feel like I accomplished something that day (something I rarely feel at work), and it removes the stress I get from constantly rediscovering some area that is deeply disorganized. I don't subscribe to the KonMari method because I like all of my crap, but I do want to conquer the disorganization of it.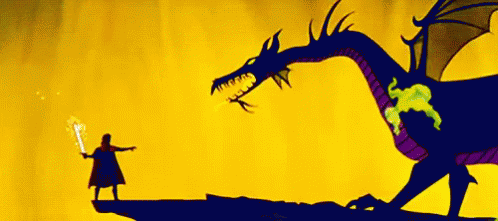 In November, I created with one small to medium sized task for each day. Usually something that takes no more than 15 minutes. I could easily accomplish everything during a weekend, but why would I want to spend my precious weekend time on tedious tasks? Weekends are for sleeping!
Obviously, this is not groundbreaking by any means, but I thought I would share something I am doing to try and manage myself.
On Saturday, my task was to clean out the two side tables flanking my bed. One of them took all of eight minutes because it only holds my camera and its associated accessories. I did find my Bible in there, so that was unexpected. I guess I really like that hotels keep them in the bedside table in case of a holy emergency?

The other drawer took about an hour because it's where I shove things that I do not quite know what to do with, but it was still easy. On Sunday, I went through my dresser. On Monday, I went through my little kit of sewing supplies (so much loose thread!!!). Tuesday I went through my socks and last night I organized my medicine box. Tonight, I will go through pajamas (I have five million t-shirts from work that I am never going to wear because they are all stiff cotton). So, just little tiny things that will help me start January in an organized fashion. Also, I say how easy this is knowing full well that I have way less responsibility in December than people with kids, family, and romantic partner holiday obligations. Being single is never easier than in December!