I'm back and I am bitching! We flew home last Wednesday for our grandmother's funeral, then spent a few days hanging with family before flying back yesterday. We had a flight at 5:45 am out of the airport in Killeen which is simply massive with their single terminal and all three of their gates. They have to turn on the scanning machine when people arrive because there are so few folks there. If you follow me on Instagram, then you likely already saw my DRAMA, but I am going to share it again here because, as usual, I am still OUTRAGED.
Our day started at 3:30 am and our parents dropped us off at the airport around 4:55 am. We typically arrive about 30 minutes in advance because it's such a teeny airport, but decided to get there a bit earlier this time. When we arrived, there were several people waiting at the United desk, but there was no agent there. One young man had been waiting at least 15 minutes and had not seen anyone. After we waited about 10 minutes, Sari went upstairs to the terminal to see if she could find someone. She came back and told the group that the ONLY PERSON WORKING FOR UNITED was already upstairs at the gate.
Sari and I had bags we needed to check since our ticket did not allow for a carry-on. We could not get our boarding passes because the agent had to verify that we were not trying to take a carry on before issuing the passes. So, we could not get our boarding documents without a human. When we got to the security area, the TSA agent took our IDs over to the gate agent to see if he could give us our boarding passes. The TSA agent said that if we could get them, then he would scan our bags and get them checked for us which I thought was exceedingly helpful.
Unfortunately, when he came back, he said the gate agent "could not print our passes" and we would just have to wait until he was done with this flight. I was QUITE confused by this because that would mean he would not be able to get us a boarding pass until the flight was gone which seemed to be a bit USELESS.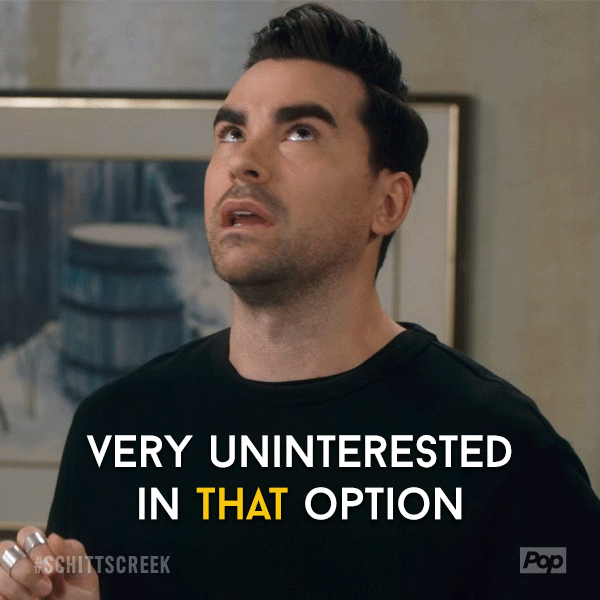 I called United to see if they could electronically issue our passes. It took me a good amount of time to get the person on the phone to understand that the problem existed because there was only ONE PERSON working, and that he would not give us our passes. By the time the representative on the phone figured out what was happening, it was too close to the departure time and he was not able to issue the boarding passes. I wanted to SCREAM.
It was beyond clear at this point that we were not getting on that flight, so we got re-booked on the next once at 1 pm. Ugh. We were PISSED. We sat downstairs by the check-in desk, and when the agent finally made his way back down he had the audacity to ask us if there was anything he could do for us. TOO LATE, DUDE.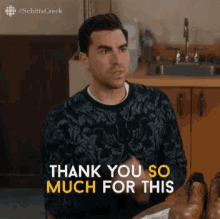 To make matters worse, there is no food in that airport anymore. When it came time for our flight, we learned that it was delayed and that we would miss our two connections. We were again re-booked on the later flights because if we missed our connections and there were no longer seats on those flights, then we would be screwed.
Had we made our original flight, we would have been home by noon. The new tickets would get us home around 2 am which I simply CANNOT HANDLE.
Our flight ended up being delayed by only 20 minutes, and when we landed in Houston we ran for it to see if we could get on the earlier connection. Thankfully, Sari looked like she was about to cry and the United agent at the gate kindly got us on the flight and even gave us time to grab food and use the restroom. She gets five gold stars for service! Instead of leaving Houston at 8 pm, we got out at 2:15 pm which was a huge relief. Worst case scenario, we would at least make it to San Francisco and could always just rent a car and drive to Sacramento.
I sat in a middle seat between two dudes which was a DELIGHT because they both felt quite entitled to subsuming ALL THE SPACE. The guy against the window took off his shoes AND socks, then proceeded to spread out as if I did not have legs. I looked down and his BARE FOOT was resting against the lid of my water bottle which meant it was touching the STRAW PIECE.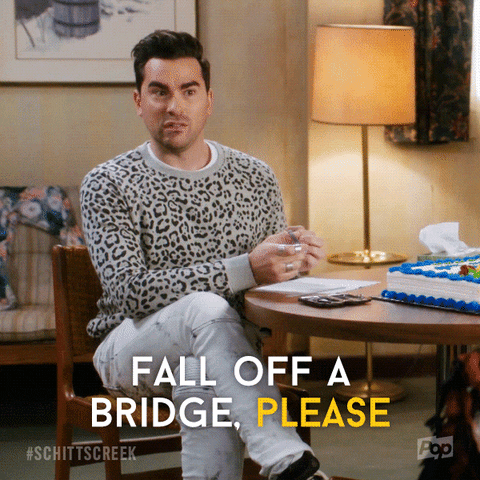 I told him to keep his foot on his side or he might lose a toe, then got up to clean the lid. Why do people act like feral animals on planes????
When we landed in San Francisco, we hustled over to the customer service desk to see if we could get on an earlier flight. Since had purchased the cheapest tickets (sine we did not have $10 million we could spend on last-minute flights), we were told we could not change flights. I was ready to lay down on the floor and give up on life, but Sari pointed out that the flight changes were not our fault, and the man quickly agreed to make the change.
We found a restaurant where I finally was able to get a drink, and ate the weight of our stress in french fries. I also did some stress shopping at Jo Malone, and I have no regrets! I was angry, but I smelled FABULOUS. We ended up arriving in Sacramento just before 10 pm, and we were SHOCKED that our bags made it as well. Sadly, Sari's bag had quite the traumatic journey and looks like it was either melted or dragged against the ground.
She's getting a credit, but it does not cover even half the cost of the bag and it's just a few months old. UGH.
This is not the worst thing ever or the worst travel experience, but I cannot get over there being only one human doing check in and gate duty!! What if he called in sick?? I am glad we got home and managed to get to bed at a decent hour, but ugh I am exhausted from being angry and so stressed for 18 hours. I deeply appreciate the wonderfully helpful folks who helped us sort out our later flights. I feel incredibly lucky to be able to afford to fly, and I try to be patient with flying, but between missing the flight, the lack of food, and the barefoot dude, it felt like the end of times. I am not equipped for such chaos!
And now I am way more tired and bitchy than before I left and I just want to sleep and mope in bed with my cats and some ice cream.