I had an unexpectedly busy weekend to the point that I only managed one small nap. The horror!
On Friday night, Sari and I met up with Heather, Tracy, and Matt at Tilted Mash brewery in Elk Grove. They had a live band and the place was PACKED. We had a great time, but my only complaint was that there was a single food truck that almost completely out of food by 6:30 pm.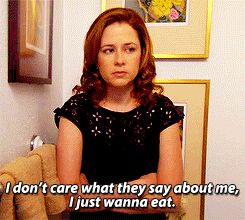 I just wanted some Korean barbecue sliders GAH. We still had fun despite the lack of little sandwiches.
I went to Orange Theory on Saturday morning, so that felt like a major accomplishment. I also ran some errands, then got a hair cut. For some unknown reason, I recently decided that I HAVE to redo my room. Part of it has to do with getting my grandmother's metal bed at some point in the future, but I also realized that I was very much over my large dark wooden furniture that is about 12 years old. I went from not caring at all to THIS MUST GO. So, in that vein, I did some furniture shopping in the afternoon and purchased a new nightstand from West Elm:
It was on sale and was the floor model, so it actually ended up being less than half the usual price. I am not a huge fan of mid-century, but the marble top felt very necessary since I am regular spiller of things and ruin any sort of wood. I found some cute metal ones, but I cannot do metal for tabletops because any scraping sound makes me want to die. SO DELICATE.
I went to Orange Theory AGAIN on Sunday, then went to the office for a few hours (post-shower of course). When I got back home, I decided that I would completely clean out my room. I got some new bedding for Christmas and bought a new bed frame (this one from Amazon), and it was actually very easy to put together. I am most excited that it has a higher floor clearance (which means more room to hide shit!) and it isn't giant and squeaky (I flop a round a lot and was getting woken up by my own racket in the wooden bed). Now I just need to figure out what to do with my box spring that I no longer need.
I had to take a mid-day break to deal with something from work, but managed to get my room cleaned and reassembled by bedtime. I still need to get several things to complete the overhaul, but I am quite excited about my well-organized room. Here is Alan enjoying our new TEAL VELVET quilt. 
I was worried the teal would be too adolescent and girly, but I love it. Also, zero other people even see my bedroom, so I am not sure why I even care. I had quite the productive weekend, and now I am really tired and just want to sleep all week.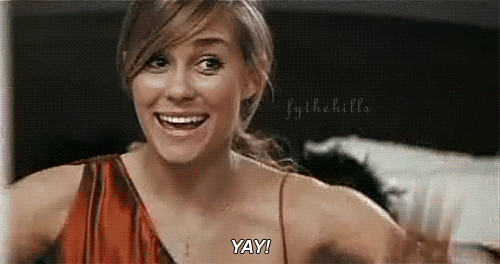 The post A Medium Effort appeared first on Running off the Reese's.