1. How you can help those affected by earthquakes and hurricanes. What a horrendous year this has been.
2. Two worthy articles (here and here) about why Spicey at the Emmys was NOT FUNNY. Tax payers funded his salary while he peddled lies and misinformation to our country. Not humorous.
3. The best and worst of fall TV in one handy chart.
4. Speaking of The Vietnam War (the new Ken Burns' documentary on PBS). Whoa. Admittedly, I have largely avoided the Vietnam War in history because it always seemed too complex. There were the French. Communists. Chinese. Americans fighting the Vietnamese with the Vietnamese. It felt too big. And the only thing I honestly remember learning about the war was that Jane Fonda and "draft dodgers" were the worst thing to ever happen to America. Otherwise, I feel like we just skipped right over it in history classes. I have been very pleased thus far with the series because it has done more for my basic understanding of who was involved and why than anything before it. War is such a nightmare.
5. People on my Facebook are RILED about the Hobby Lobby cotton hater. You get to be mad about confederate statues, she gets to be mad about cotton, and I get to be mad about confederate statues AND Hobby Lobby being a crappy corporation. Welcome to America where we all have the right to be offended.
The President at Lipscomb in Tennessee also really stepped in it this week over cotton. And then he just kept talking and sinking deeper in his own shit.
6. What politics look like when you photoshop the men out. I'm just sure that women don't like politics, they don't try hard enough, and they're just too weak and emotional to handle it. That's all. Nothing bothersome to see here.
7. Gossip Girl turned 10 years old this week! I can't believe it. I loved that show so much that I'm afraid to rewatch it and have it tainted by my being older. Blair Waldorf 4-Eva.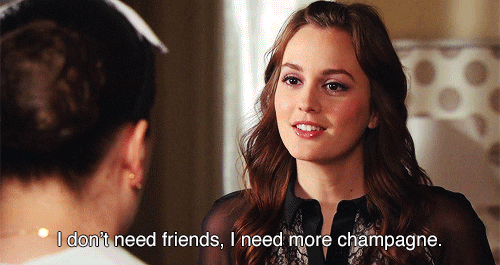 8. "How the Queen Is "Training" Prince William for the Throne." She's got her work cut out for her!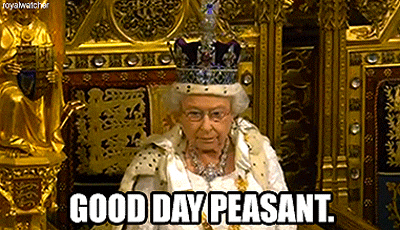 9. No Knead Dutch Oven Sourdough. YES PLEASE.
10. A fascinating article about the achievement gap between boys and girls in the Middle East where boys lag further behind their female peers by a greater margin than anywhere else in the world.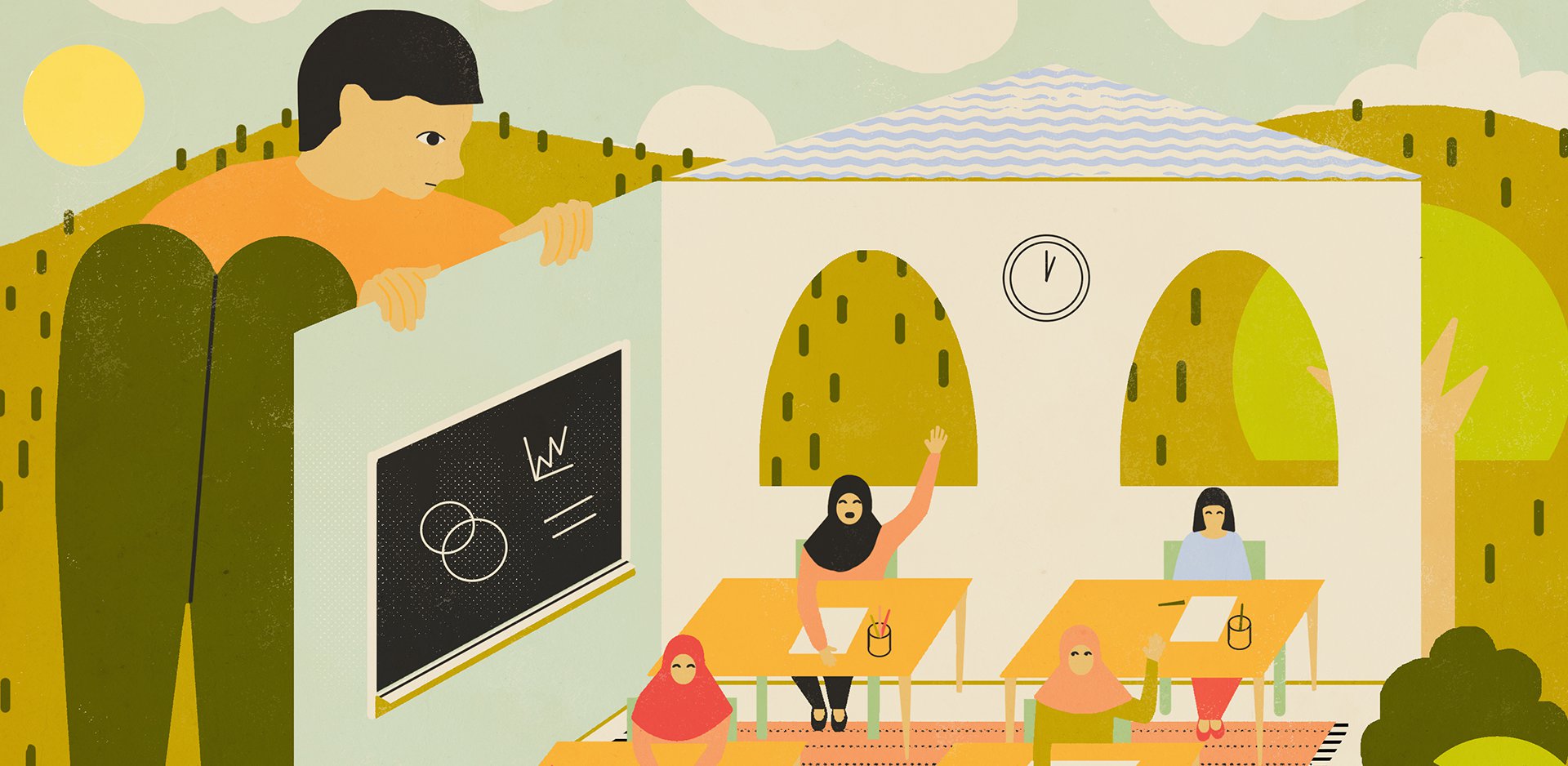 11. Ways my Gay Dads Ruined My Life.
12. We have had wonderful 80 degree weather for the past week and it has been GLORIOUS. In fact, there have been some evenings when I almost felt a bit of a chill. A cooler season is finally here and this corn chowder with chile, lime and cotija is the perfect way to say GOODBYE TO YOU, STUPID HOT SUMMER!
13. Why the West is Burning. CLIMATE CHANGE.
"As the Forest Service spends more money fighting fires, it has less money to spend preventing them. As it has less money to spend preventing fires, it has to spend more money fighting them. Something has to change.(USFS)."
14. I just found out this week that Amazon cancelled Z. Booooo. I really enjoyed it and Zelda Fitzgerald deserves more! They also cancelled The Last Tycoon which I am less sad about. Sari and I tried to get into it, but never could.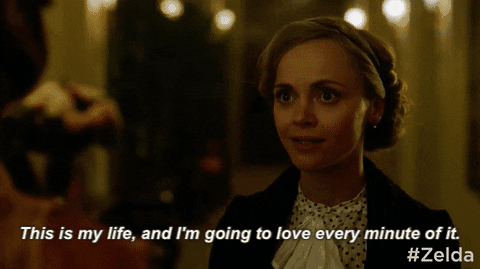 15. Friday Night Lights is leaving Netflix next month. WHY GOD, WHY??? What am I supposed to watch now when I'm having a series of terrible days or missing Texas. TELL ME!