1. What you should know about the disaster in Puerto Rico. This is growing more horrific by the day.
Info on the antiquated Jones Act that was preventing non-American ships from getting supplies to Puerto Rico.
2. I finished season one of Borgen and YOU BASTARD. I wanted to kick the TV. You couldn't even survive a year with a wife in a demanding job??? I can't remember the last time I stayed up until 2 am watching something, but I have been my own worst enemy this week. WHY IS IT SO GOOD?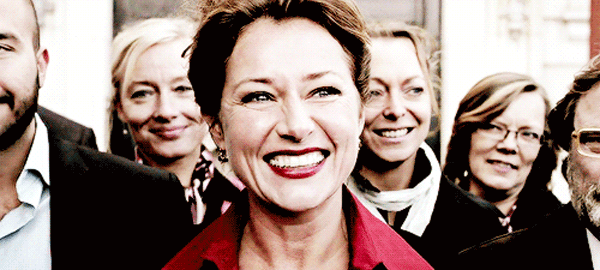 I want to slow down because their are only three seasons, but I can't stop!
3. "List: Everything you Need to Know About Me, the Female Character You're falling in Love with in a Romantic Film/TV Show Written by a Man."
4. I recently watched My Cousin Rachel with Rachel Weisz and Sam Claflin who are both very beautiful people. A solid Gothic romance always gets a thumbs up from me.

5. "Elizabeth Warren is Getting HIllary-ed." It makes me ill. I also worry for Kamela Harris because I think she has a great shot at the Oval Office one day (as a totally biased person who gave a hearty fist pump when I got to vote for her).
6. There is a movie coming out in Russia, Matilda, about Nicholas II's romance with ballerina Mathilde Kschessin­ska. And it is causing a SITUATION. I can't wait to see it!
I get why people are pissed because there is nothing historically to indicate that their relationship continued after he got engaged to Alexandra, but let's have some sexy drama for the dullest Tsar of all time.
7. This made me laugh way too hard. Alan and this little terrorist would get along SO WELL.
8. I'm a little behind (a lot behind) on this, but I just now discovered the wonderfulness that is Khalid's entire American Teen album. I cannot stop listening to "Another Sad Love Song."
Someone mentioned this album to me several months ago and when they said "Khalid" I thought they were talking about DJ Khaled. I have no idea if the two are pronounced similarly, but when I saw Khalid I finally realized that they are not the same person. Oops.
9.  As it looks more and more like Justin Timberlake will perform at the next Super Bowl, you can revisit Gawker's excellent piece on Nipplegate and how JT benefited from it. God, how I miss Gawker these days.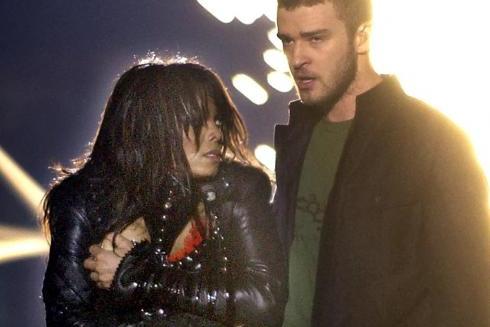 10. What is your favorite healthy recipe? I am in a rut. PLEASE SEND HELP.