1. I am a HUGE fan of OB/GYN Dr. Jen Gunter and her efforts to debunk pseudoscience scams aimed at women. As many of you have correctly noted before, there is a reason women buy into the wellness movement due to a lack of understanding and attention from the medical community. I totally get the appeal, but it infuriates me that Gwyneth Paltrow is lining her pocket with harmful products aimed at people who are desperate for solutions to their health challenges. Keep it up, Dr. Gunter!
2. The new Harriet Tubman movie trailer looks FANTASTIC.
3. The Crown will allegedly return in November!!!! GAH it has been TOO LONG. I cannot wait to see this cast in action.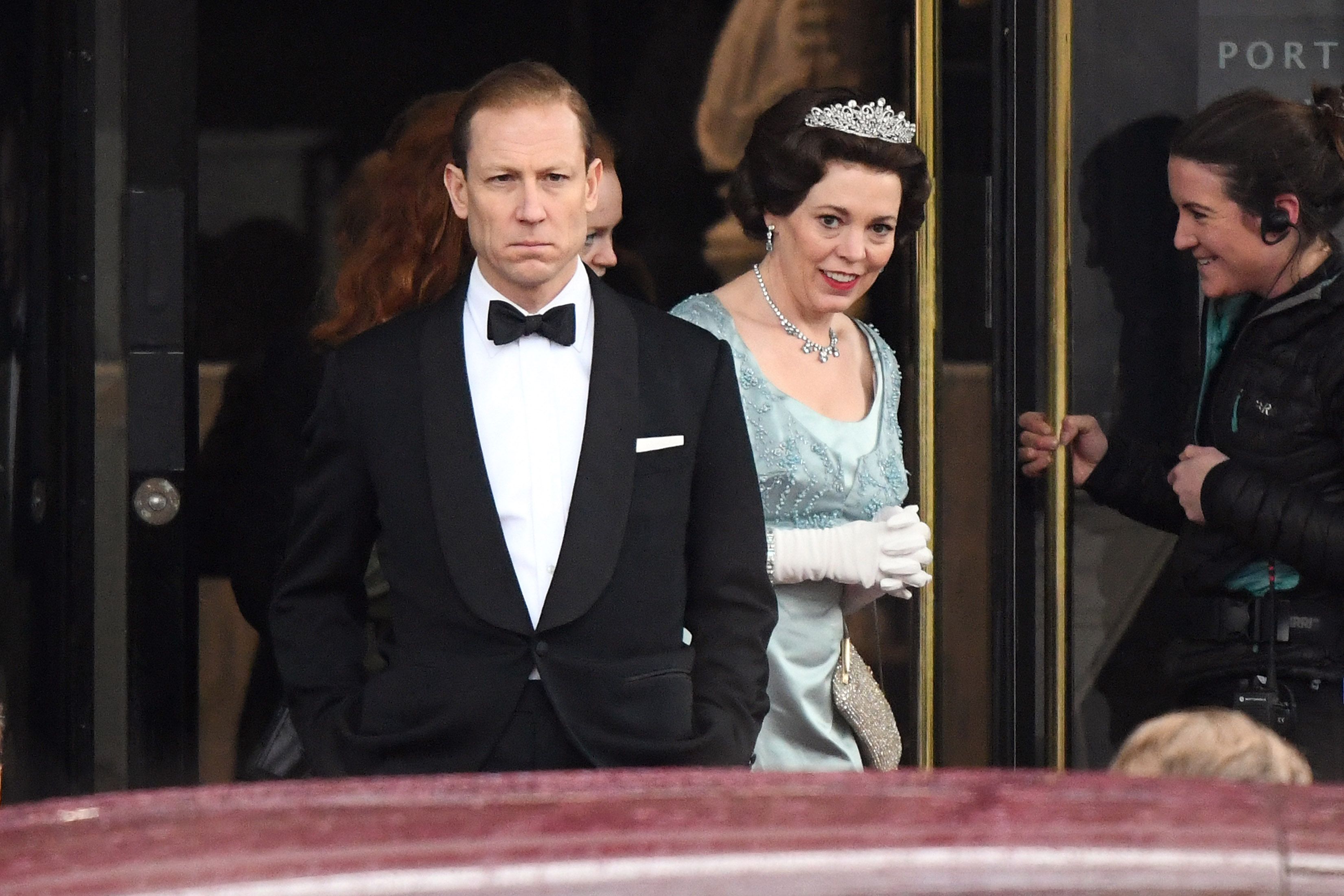 4. Queen Elizabeth has worked with 14 Prime Ministers during her reign. FOURTEEN!! And only two were women. I cannot believe this clown is now PM.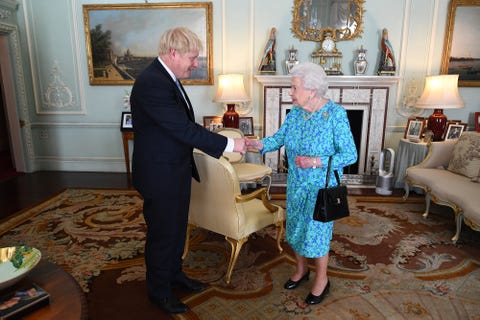 5. "16 Shows You Should Watch After Finishing The Crown." I am personally making my way through The Tudors for the 500th time.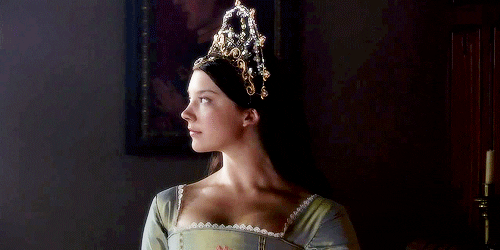 6. After seeing this promo shot for the Little Fires Everywhere series, I am FINALLY reading the book. I feel like the Kerry and Reese combo is going to be AMAZING.
7. If you are ever in need of a mental break, then I highly encourage you to check out this live feed of these FREAKING ADORABLE kittens that have Cerebellar Hypoplasia. They mostly just sleep, but it's still so dang cute.
8. "Every Single Mediterranean Diet Recipe You Could Ever Need." This all looks SO GOOD.
9. We listened to the Root of Evil podcast a few weeks ago, and I hated it. Sari and I tried to watch I Am the Night, but it was so boring we turned it off after several episodes. This story is so wild that I cannot fathom how TNT could have failed so hard at keeping our attention.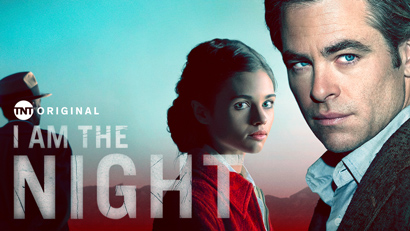 10. "The Conservative Argument Over Paid Family Leave." Because all of that "take care of Americans first" talk is complete and utter bullshit.