1. If you watched my Instagram story earlier this week and wondered from where I got those awesome sheets that I gave my sister for her b-day, then here they are! Pottery Barn Teen has an entire Harry Potter collection with some really neat stuff.
They're very soft and super pretty. There's also a duvet that matches the sheets and this other gorgeous duvet available!
2. I think this article about Meghan Markle is super crap. Just because someone had their picture taken in front of Buckingham Palace or was interested in royalty (as many people are at some point in their lives) doesn't mean she's been plotting to nab Harry for 20 years. Even if she did plot to marry Harry for two decades, then SO WHAT. They are clearly crazy about each other and happy. I tend to think that Harry probably has a pretty good radar for phonies and social climbers by now. And if he doesn't, then he's a grown man and that's his problem.
Her "childhood best friend" who hasn't seen her since high school probably is not the best expert on Meghan Markle. Also, I would consider myself to have a significantly above average interest in the royal family, and I don't really know much about Prince Harry either. I know he's cute, his work with veterans is outstanding, he plays polo, and that one time he made the terrible decision to wear a Nazi costume. You can't actually "know" famous people. LEAVE MEGHAN ALONE.
3. I watched Mudbound on Netflixlast week and what a heart-wrenching movie. It's excellent and timely (despite taking place in the 1940s).
4. Sarah shared this recipe for Slow Cooker Butter Chicken a couple of months ago and I have made it several times since (and really enjoyed it). It's super easy to make and freezes well.
5. I watched Lady Bird on Wednesday and it was delightful! I related to much of it (it takes place in 2003 and I graduated in 2002), including just being a selfish and ridiculous teenage person. Also, it was filmed here in Sacramento and it is a lovely tribute to this beautiful city. It's hilarious and I highly encourage you to watch it.
I too wanted to go to New York for school (I watched Loser too many times) and dreamed of big city "culture." Turns out, life in New York was out of my price range and I quickly realized that I would be just fine in Lubbock. So, big fancy city never happened, but I have no complaints about how things have turned out.
6. Oh Angela Lansbury, noooooooo: "There are two sides to this coin. We have to own up to the fact that women, since time immemorial, have gone out of their way to make themselves attractive. And unfortunately it has backfired on us — and this is where we are today."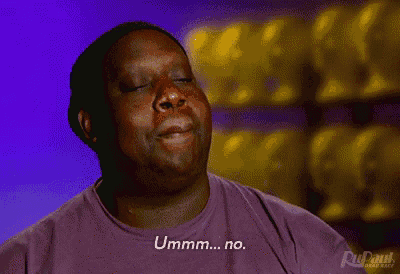 Nope. Nope. NOPE. It's like blaming a murder victim for getting murdered. Well, she did leave the house that day, sooooo…. Whose fault is that? NOPE.
7. "Females' Eggs May Actively Select Certain Sperm."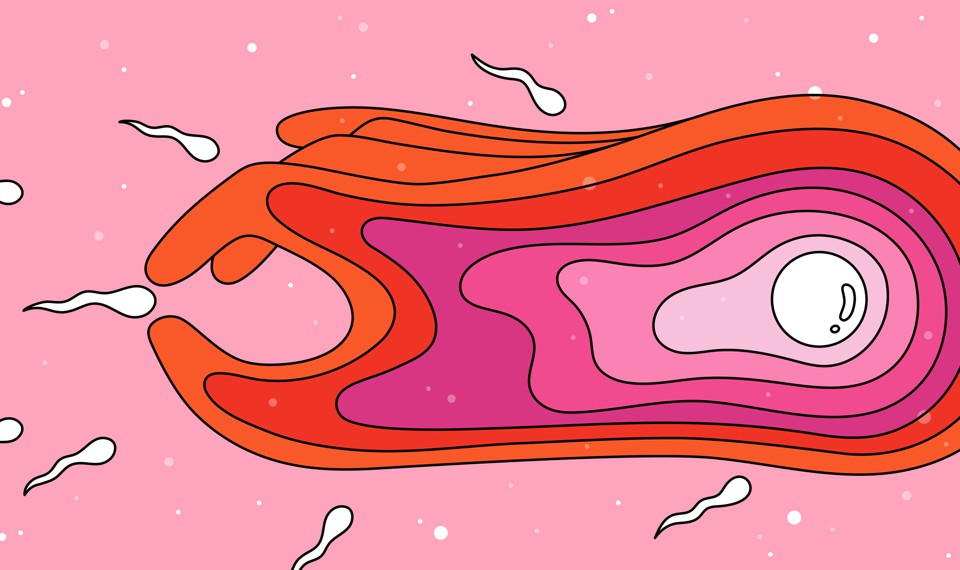 8. I've been battling a medium-level cold this week and I started Godless on Netflix whilst I laid about after work. I still have two episodes left, but I have really enjoyed it so far. It stars Lady Mary as a badass Western gal and Merritt Wever who is just plain AWESOME. I think the trailer leans too heavily on the hardcore western gal aspect because the women aren't the main characters (in my opinion – it's Roy and Griffen), but it's still does a good job showing the very limited options women had in that time. And when the women are on screen they KILL IT.
9. "The long five minutes: Abortion doulas bring comfort during a complicated time." As I've stated before, I don't want anyone to have to get an abortion and I don't think anyone grows up daydreaming and hoping for an unplanned pregnancy or abortion. And while I have taken several friends to get one and I know they made the right decision for their circumstances, it was not an easy decision or experience for them. I'm glad that there is a safe and supportive environment for women who need to make this often complicated choice.
10. To end on a very happy note: Michael B. Jordan's 73 Questions for Vogue. He could not be more handsome/funny/cute/charming/every positive adjective that exists.
His parents are the cutest! Also, I love apple juice and Death Becomes Her, AND I am looking for someone to take over my ironing. We have so much in common, so let's get married, Michael. I'm free this Saturday and you're all invited!