1. I have read this more times than I can count, but her words fill me with hope and purpose: "Read Stacey Abrams's Rebuttal to the State of the Union Address."
2. Your comments yesterday were a HOOT. Bless each and every one of you. Glad to know we are all pretty much haunted as shit (by ghosts or exes). Anyway, I accidentally watched a few moments of the Scary Stories to Tell in the Dark trailer last night. I will NOT be watching the rest of that trailer because I CANNOT EVEN HANDLE thinking about it. I used to lay in my sleeping bag trying not to cry because those stories scared me so badly at sleepovers. And for some reason I was often picked to read the stories out loud (DO NOT LET YOUR CHILDREN BECOME COMPETENT READERS), and it was all I could do not to let my eyes see the pictures. That image from the dead hand story in the third book still upsets me. OMG and the high beams story. And that creepy drawing of the lady without a neck or body from that story about the artist who keeps dreaming about the staircase. OMG I am never sleeping again.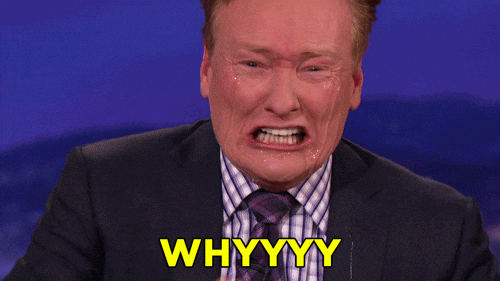 Anyway, glad to see that a new generation of children will be traumatized by these disturbing stories.
3. It has been a frustrating few weeks at work, so I have been re-watching Schitt's Creek for the third time and it is the light of my life. Every character is perfect, but I very much relate to DAVID. Life is so rude and offensive.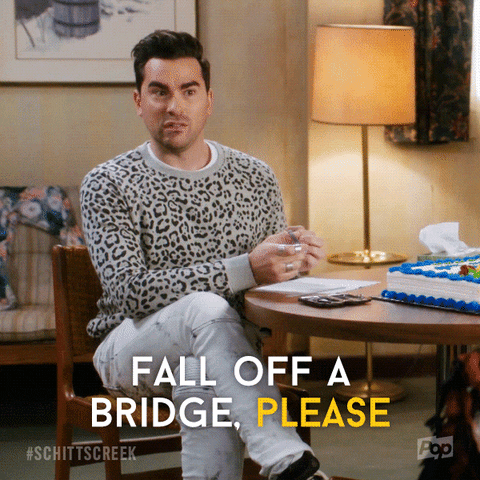 4. "10 Things I Learned After Weeks of Almost Exclusively Eating Salad Kits."
5. I am also so into this season of True Detective. Mahershala Ali is SO GOOD.
SPOILER: So they (the detectives) totally killed that creepy cousin right? That's what happened in 1990? The death of Brett Woodard was one of the most upsetting things I've seen in a long time. Every single one of his scenes broke my heart. That man is an incredible actor. And are we ever going to learn more about the grocery store dude?
6. My friend Dave shared this article on Facebook earlier this week and it was unsurprising, but still made me sad: "As a Woman Serving Alongside Green Berets, I Had No Problem Keeping Up. It Wasn't Enough." No one should have to deal with this kind of harassment and discrimination.
7. "Trump Says He Wants To Wipe Out HIV. Experts Say That Would Require Treating Trans People And Immigrants A Lot Better." If only that man actually gave a shit about anyone except rich white men and Putin.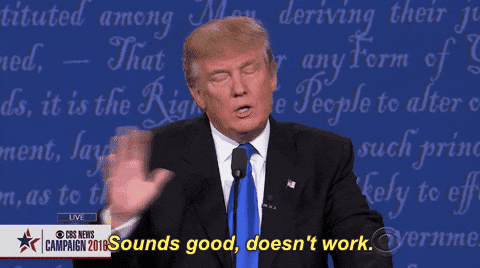 8. I just started listening to The Dropout podcast about the rise and fall of Elizabeth Holmes and Theranos. It really should be called "How Conventionally Attractive White People Can Get Away With Almost Anything," but I do not write podcast titles. I'll be interested to follow the criminal trial because I have a sneaking suspicion she will rebound from this. The entitlement ENRAGES ME. And OMG that voice stuff. So weird!!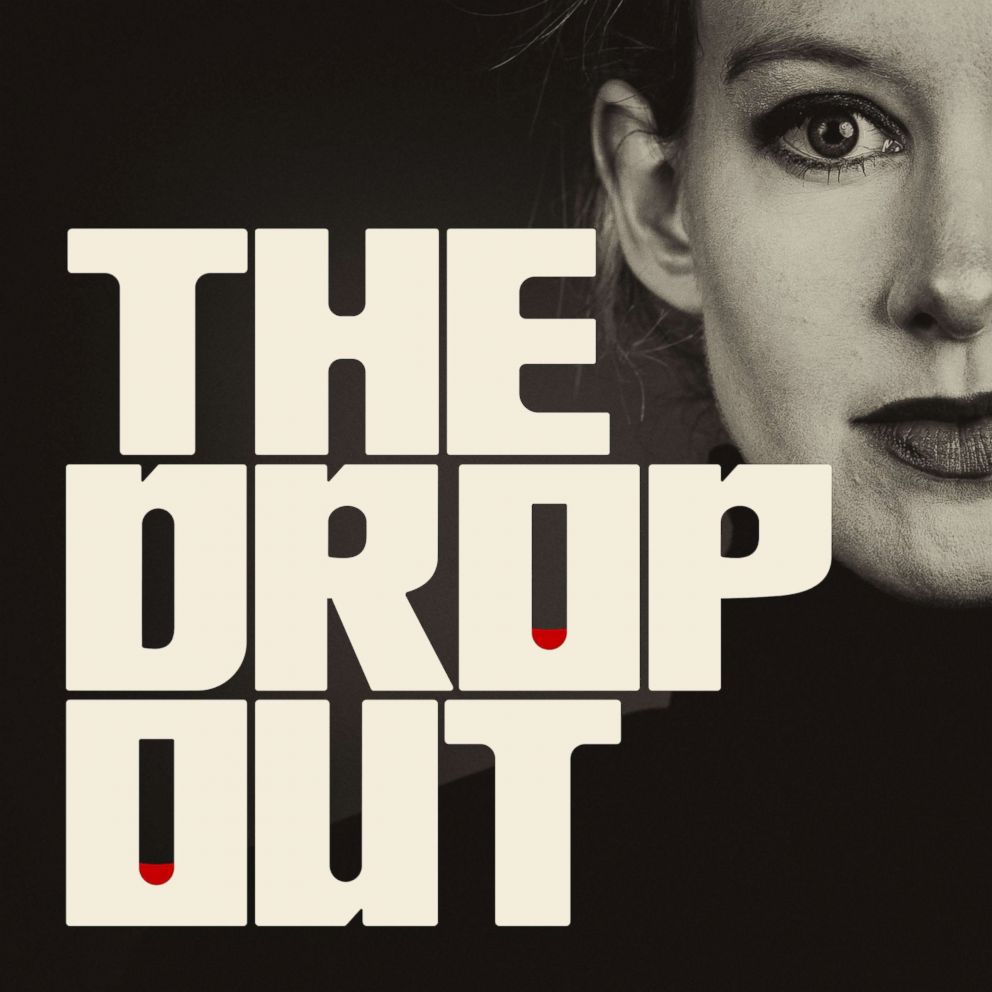 9. The second season of A Very English Scandal is investigating the divorce of the Duke and Duchess of Argyll. YES PLEASE. It is a DRAMA.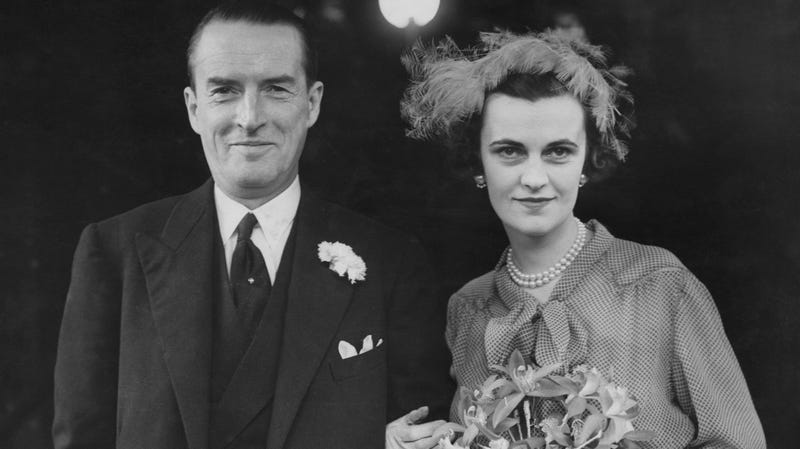 10. Michelle shared this article in yesterday's comments, but WHOA. I have not read this novel (The Woman in the Window), but what a scammer: "A Suspense Novelist's Trail of Deceptions."