1. "Why cheese plates are everywhere right now, explained by a cheese plate influencer." How did I miss the boat on being a cheese plate influencer?
2. We complain constantly about how much we hate our garlic press (it is impossible to clean out!), so I got Sari this little thing for Christmas. It was so easy to use and clean, and we are DONE with the other press forever.
3. Sari and I went to see The Favourite on Sunday and we LOVED IT. I was very worried I would miss it in theaters, so I am thrilled it worked out. It was so delightfully strange.
4. "Costume Designer Sandy Powell Talks Through 6 of The Favourite's Best Looks."
5. 30 Kitchen Cleaning Hacks. I had no idea about the flour!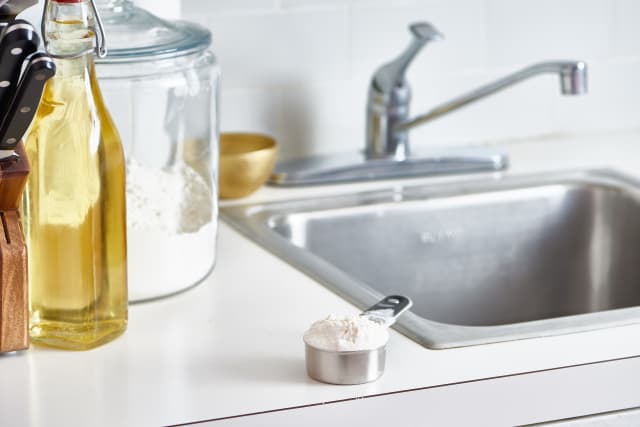 6. I also watched Murder Mountain during my sickness, and wowza. I personally know nothing about growing pot and the evolution of the industry, so I thought that was very interesting. The fees and taxes that the farmers are being charged to grow legally are absurd. I do not feel bad for that dude who has lost most of his savings on the fees and taxes because he has spent DECADES not paying taxes on illegally grown marijuana. Bit me. I LOATHE people who skip out on taxes (TRUMP). Also, Jonn Reilly might be the best human ever. The part where he learns that Garret's dad is also a Vietnam vet gave me some tears, then the two of them meeting almost made my heart explode.
7. I go through black flats like crazy because I wear them almost every day. I usually buy cheap ones that only last a few months, then have to be thrown away. Several months ago I finally bought some Rothy's and WHY DID I WAIT SO LONG. They are so dang comfortable and so easy to clean. I've washed mine several times and they look just as good as new. They are pricey ($125), but if I can get a couple of years of wear out of these, then I am ultimately saving money (and waste). And they're made from post-consumer plastic water bottles.
I was worried they would give me blisters (not a one) or that my heel would slip out constantly because I have a narrow foot, but they fit like a DREAM. They also have a deal where if you buy a pair then send a friend a code and you both get $20 off. So if you don't have any friends with Rothy's, then let me know and I'll share my code!
8. This article was quite interesting: "Why a Medieval Woman Had Lapis Lazuli Hidden in Her Teeth."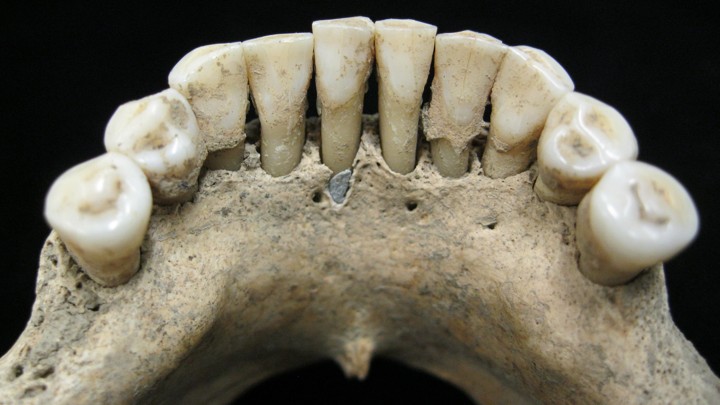 9. "The Anxious Person's Guide to Making Grocery Shopping Therapeutic." My tip: Find a grocery store that does the shopping for you, then just pick it up in the parking lot. You only have to avoid eye contact with one person!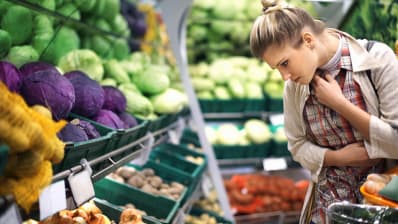 10. Let Adam Driver as Cher Horowitz send you into the weekend. I like his commitment.