1. I LOVED Kate's festive look earlier this week. I wish the sweater had been solid black (no buttons) or a turtleneck, but I'm not mad at this. I just ordered a somewhat similar skirt from Zara this past weekend weekend to wear to holiday parties, so now I am extra excited! The green one is also super cute. The Go Fug girls have oodles of options as well. I saw a comment yesterday that she looked like she fell out of a Coldwater Creek catalog from the nineties, and that is the exact look I am going for!
I loved everything she wore this week. It's good to see her out so much again!
2. Have any of you watched Homecoming (the Julia Roberts series on Amazon)? If so, do you recommend it?
3. I recently learned that a "Coyote Vest" is really a thing you can buy to protect your animals. This looks so ridiculous, but I LOVE IT. Coyotes are no joke. Never forget what happened to Jessica Simpson.
4. In my effort to to move toward products that do not test on animals, I have become obsessed with Charlotte Tilbury (cruelty free!). I recently purchased three of the eye shadow pencils and OH MY GOD I LOVE THEM. They look super pretty on, and they have a perfect amount of shimmer (NOT SPARKLES) for the holiday season. My favorite so far is the "Champagne Diamonds" color because it really brightens up my eyes. I have received multiple compliments on my eye makeup when I wear that one, and that never happens.
I also have Dark Pearl and Golden Quartz. I really wanted the Bronzed Garnet, but I looked like a cholera-ridden zombie in it. Now pink shadows for me! Treat yo'self!
5. "The Green New Deal Is Designed to Win." Eeeee!!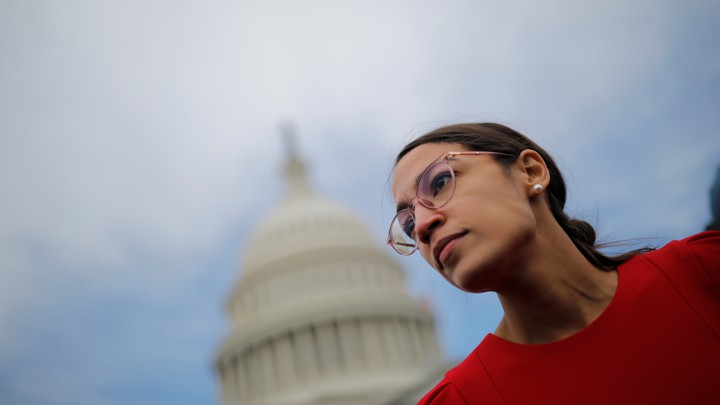 6. "The Most Useful Things I Learned in Culinary School." I am definitely not using the right peelers. Also, how do you cook without getting everything out first? Do you just open doors and cabinets with dirty hands? Am I just a slob? Also, if you don't get everything out first, then how do you know that you are running low on something BEFORE you start cooking?? EXPLAIN YOURSELVES.
7. Nick and Priyanka DELIVERED with that wedding. I am still looking at pictures. This video that includes the overhead shot of her incredible veil almost made me weep. I love that her mom walked her!
8. I have recommended these a million times, but they have never steered me wrong. If you have to make something this holiday season, then let it be these potatoes. You'll be a tater hero!
9. Also, I highly recommend this snowflake pull-apart monkey bread. I made it last year and it was gorgeous (and delicious)!
10. OUTLANDER SPOILERS from this weeks' episode. The Go Fug recap sums up my exact feelings: "The Ballad of THE SILVER FOX OF MY HEART." Sari and I screamed then started crying because we were so delighted to see our favorite Grumpy McScottishGrumperpants back!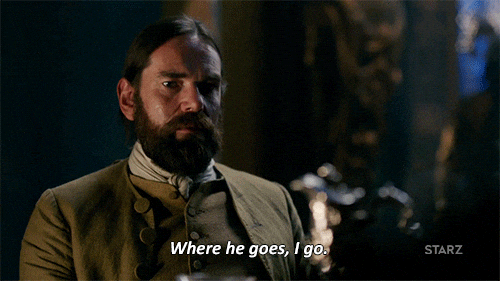 I want Murtagh to get a lady friend! A sassy Colonial lovah if you will.