1.Serena Williams is the only reason that tennis is ever on my radar, and I have the highest respect for her. I have no idea what was right or wrong with her reaction to the umpire, but I do know that men behave like that constantly with little or no consequence. Regardless of my lack of tennis knowledge, I do agree that "Serena Williams Is Fighting for Two."
2. Also: "Serena Williams and the Game That Can't Be Won (Yet): What rage costs a woman."
3. "TURN OFF YOUR PUSH NOTIFICATIONS. ALL OF THEM." I had a GILLION and I did not even realize it. I left several because I do need to know what is happening with my email and calendar for work, but otherwise, I do not need push notifications from Zappos.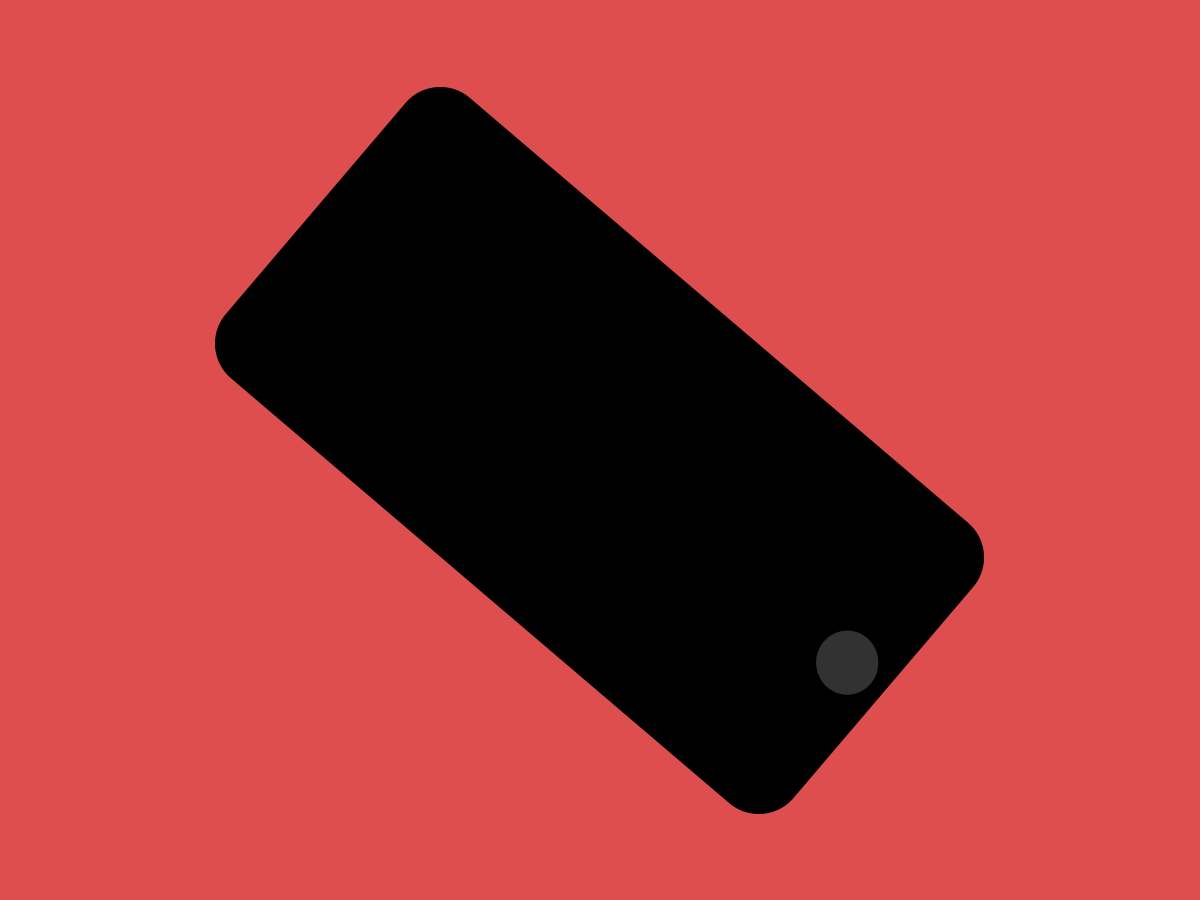 4. I, Lucius Malfoy, Have Regularly Considered Leaving the Death Eaters. Lol.
5. I want EVERYTHING from the new Harry Potter line at Pottery Barn Teen. Le sigh. I loooooooooooooooooooooove these sheets so much. *cough* CHRISTMAS IS COMING, SARI *cough*
6. "Review: 'Ozark' Season 2 Is Exhausting." Yes.
7. WHEN WILL THIS BE ON AMAZON PRIME UGH. I am always down for a Vanity Fair remake!
8. Have any of you read Transcription by Kate Atkinson? I LOVED Life After Life and A God in Ruins, but I have heard a lot of mixed reviews on her newest novels.
9. "How One Man Is Recreating Lost Colors: In an East London studio, Pedro da Costa Felgueiras spends his time stirring up ancient hues that are now too costly (or dangerous) to make." I love the history of arts, crafts, and design – particularly in the Gilded Age and Victorian England. The use and development of Paris Green and the deadly wallpapers are such fascinating topics. That reminds me that I still need to read this book.
10. I am so excited for the weekend. I am taking Lisa and her son camping and we are going to see mountains, do some hiking, and eat s'mores. It is going to be AMAZING.