1. STRANGER THINGS SPOILERS
I finished last night and I really enjoyed this season. I felt like they didn't know exactly what to do with Eleven until the end and I didn't care for the sisters episode at all, but I am excited for season three. Also, I totally and completely adore Steve Harrington now. He's the big brother/mom with a bat they needed and it is totally adorable. Thank God he's 25 and not 17 because I would feel really icky about this. And the final scene with Dustin (for both Steve and Nancy) was THE SWEETEST. Lucas (and his little sister – what a scene stealer!) is my favorite of the kid crew, but I just wanted to squeeze Dustin like 15 times in the final scenes.
I don't really understand the point of Billy and Max. It was good to see another gal in the gang, but I don't know what their bigger purpose is in the plot. I was sure that we were going to find out that Billy was sexually abusing Max (instead of just being all of the other kinds of abusive). He just had CREEPY predator written all over him. In good news, when the actor who plays Billy doesn't have an icky mullet and isn't being a huge jerk, then he's SUPER PRETTY.
I also finally realized why I struggle with Winona's character. She looks too vulnerable and I can't handle it. The doe eyes coupled with the fear are TOO MUCH and it makes me uncomfortable. This is a me problem. Despite that, she was great in the final episodes. Also, poor Bob. I saw several people say she deserved better than him, but I thought Bob was a great guy. He was kind, genuinely interested in her kids, and clearly thought she was amazing. I don't see why you wouldn't want this for her (or anyone).
I also didn't care at all for the Barb sub-plot. I get that her end was mostly ignored in the first season, but she was a very minor character who disappeared early in the season.
2. Five books on the Civil War as recommended by Ta-Nehisi Coates.
3. Thank you Rachel for sending me the trailer for Gunpowder. It's coming to HBO on December 18th! They should consider renaming it Jon Snowpowder.
4. "Fatty liver disease fastest-growing reason for transplants in young U.S. adults." One in ten kids in Texas and one in adults adults. It takes a lot to make me want to eat more vegetables and less candy, but this is terrifying.
5. I started two new podcasts this week: A Murder on Orchard Street and Killing on the Cape. They both have super short episodes and not all of them are out yet, so you can catch up quickly. They feature the strange and unsolved murders of Burke O'Brien (Orchard Street) and Christa Worthington (the Cape). Both are produced by ABC News, so they kind of feel like you're listening to an episode of 20/20 which is okay with me.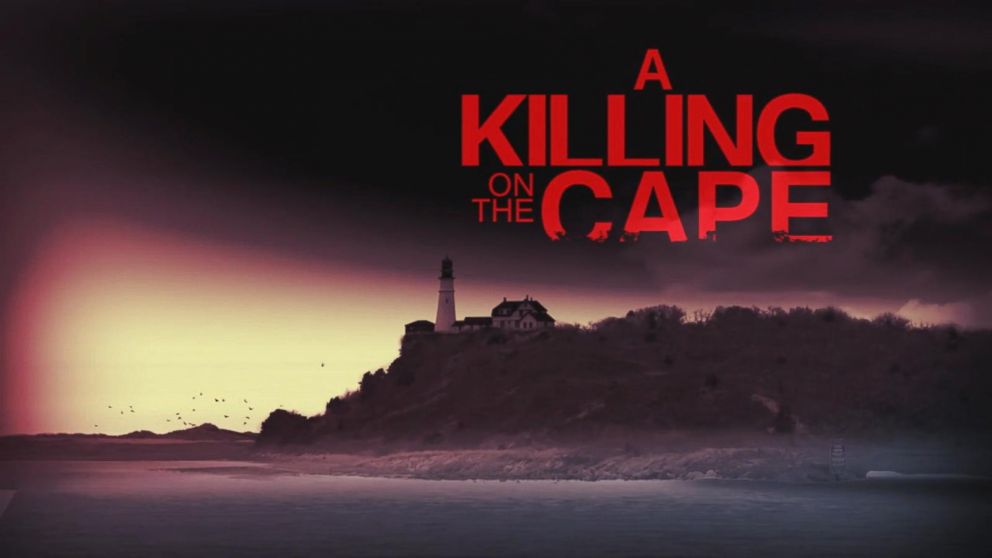 6. I'm going to be in the car a lot next weekend, so I've downloaded Heaven's Gate, Deadly Manners, Historical Figures, and the Real Crime Profile episodes on Dirty John for the drive. "Dirty John" is such a gag-inducing nickname. Historical Figures only has seven episodes so far, but they are all on dudes. I enjoy the hosts, but I need some ladies featured ASAP. If you're listening to anything great in the cults, true crime, great storytelling, or history department, then please share!
7. Prince Harry and his true love (I lam a big fan, Meghan, but you can't compete with MO),  Queen Obama, visited park Hyde Park Academy in Chicago this week and it looks like everyone had a great time.
8. Important things to remember for the perfect macaroni and cheese.
9. Tips for running roadblocks from the pros.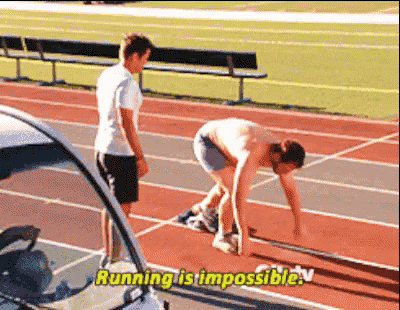 10. Alias Grace (a Margaret Atwood novel) is coming to our TVs on Friday! I consider this novel to be more horrifying than The Handmaid's Tale because instead of looking into a scary future, it's looking at a scary past with circumstances that women actually experienced.