1. "Beto O'Rourke Could Be The Democrat Texas Has Been Waiting For." YES PLEASE. This is a great piece.
2. I have had this song in my head a lot recently and I think it's just super lovely for when you are having a DAY.
Every since I heard her at Stagecoach I cannot stop listening to her music. I enjoyed her before, but now I am completely obsessed.
3. "Kelly Marie Tran: I Won't Be Marginalized by Online Harassment." I meant to post this last week but forgot. I still cannot believe how she was treated by these stupid Star Wars fanboys. Rose Tico rocked.
4.  "My Divorce Cost me $250,000." As I have said before, I don't know a single woman who came out the other side of the divorce in a  better financial situation. Not a damn one. I know that none of them would rather have the ex over the money, but that is still some bullshit.
5. "A father's letter to an infant daughter: 'I wanted my last name to be a burden'" This baby girl has a really beautiful name even if it is "bulky."
6. It's tomato season! So, here's "Six recipes to spice up your summer tomato routine, from cornbread cobbler to a rustic pie."
7. Swords and rogue Scots! My kind of movie!
8. What did you think of the finale of Sharp Objects? Creepy, right?? One of the most talked about complaints of this series is what a crappy reporter Camille is. AGREED. The Atlantic recently published a piece on "The Lazy Trope of the Unethical Female Journalist" that really hits this issue home.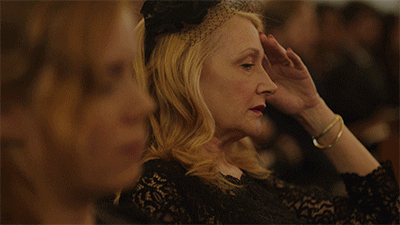 Also, Adora is so endlessly annoying and incapable of handling anything that I am afraid I might hate Patricia Clarkson forever because of it.
9. First shot of Tobias Menzies as Prince Philip!!! I am digging it. I just hope I can get over my inner need to recoil after his Jack Randall days.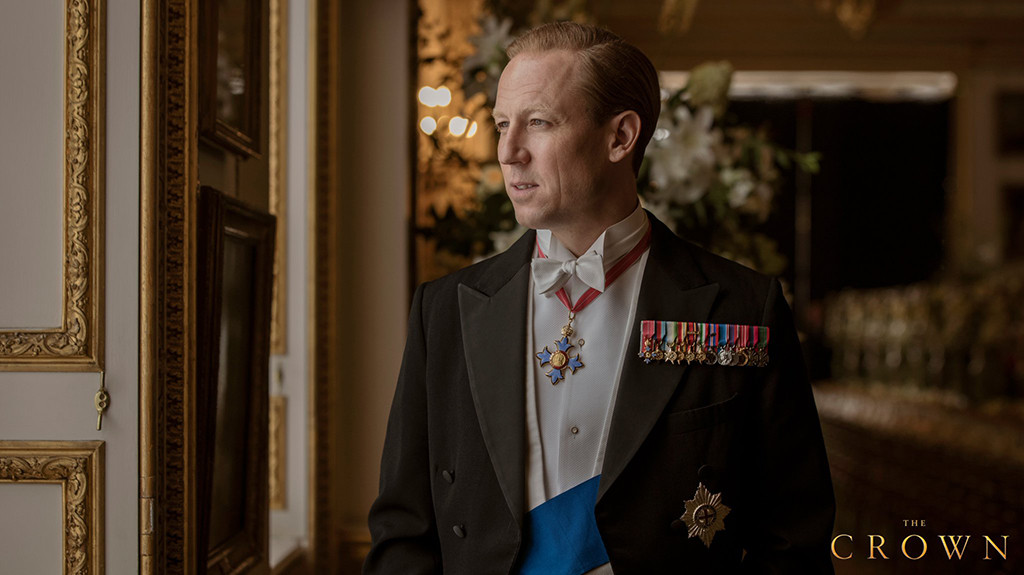 10. I am in Toronto with my pals Lindsey and Paula (and their husbands)!! We are having city adventures and will soon be headed to Lindsey and Evan's charming little lake cottage for the weekend. I'll be sharing way too many images of Canadian wonderfulness on my Instagram if you are in need of a mental vacation! To send yourself off to the weekend properly, please enjoy this delightful video of Evan very slowly falling into the lake:
 

View this post on Instagram

 

My favourite moment from the past week was definitely watching my best friend marry the love of her life, but this is a close second.