1. I have received so many rude, entitled, and arrogant emails this week from students that I am about ready to punch a wall. Please teach your students that if they need to reach out for assistance, then there is really no need to be a dick about it. I'm sorry that you have used up all of your financial aid and that you need it to support your lifestyle (i.e. not to pay tuition), but I honestly cannot waive your tuition or just give you thousands of dollars.
2.Jimmy Bennett has responded and I just feel so sad for him. He talks about how afraid and ashamed he was to speak up and how he did not think people would understand. I think of the idiotic and terrible things that people said when Terry Crews shared his experiences with sexual assault, and I can completely understand why Jimmy was afraid to come forward. I hope that sharing his story helps other men feel safe to come out of the shadows.
Also, I wish we could move to a place where people ask why it took so long for someone to report sexual assault. This is why. His fear was valid and it has been further validated by the public reaction to this revelation. I can completely understand why Jimmy wanted this to be privately handled.
3. The Crazy Rich Asians sequel is happening!!!!!!!!!!!!!!!!!!!!!!!
4. "The symbolism of Crazy Rich Asians' pivotal mahjong scene, explained."
I've tried so many times to play mahjong, but everyone has different rules!
5. "The Enduring Appeal of the 'Fake Relationship' Rom-Com."

I've watched this two more times this week and I LOVE IT SO MUCH. I have also realized another part of the movie that really makes me happy: Chris and Lara Jean's friendship. Instead of the usual Chris being jealous that Lara Jean has a boyfriend or is hanging out with new people, Chris keeps doing her own thing and encourages Lara Jean to make things work with Peter. Chris is happy that her friend is happy. That is how it should be! Of course it sucks when our friends spend less time with us, but if you love them, then you should be happy when they fine a new happiness.
6. God bless Michael Shannon and his never ending loathing of Donald Trump.
7. I watched Ordeal by Innocence on Amazon Prime this week and really enjoyed it. Agatha Christie to the rescue!
8. Simone Biles is such a badass. Unreal. I really hope we are lucky enough to watch her in 2020.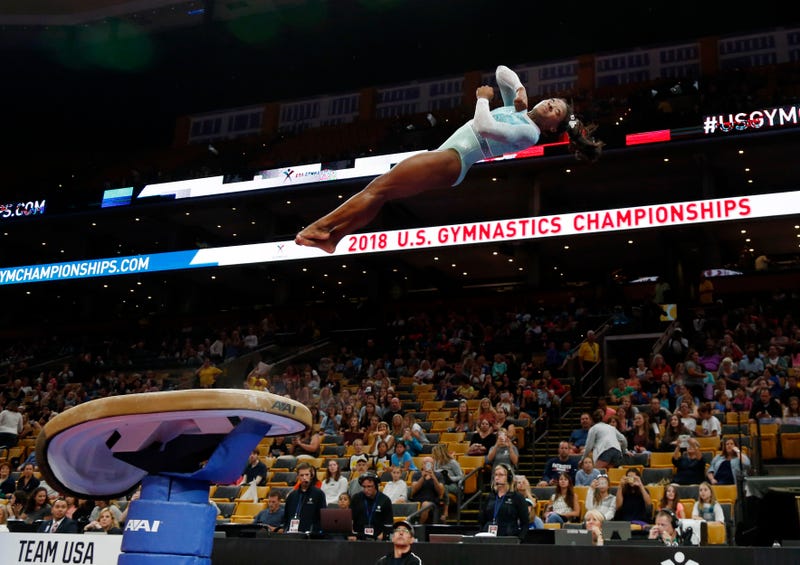 9. Sari and I finally got caught up with The Affair and finished the season this week. WTF. SPOILERS.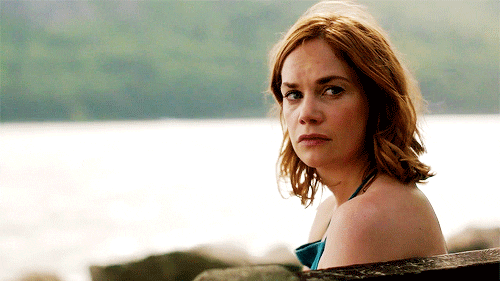 I honestly do not care for this show without Alison. I loathe Noah so much that ever time I see Dominic West I shudder. Helen is also deeply annoying. Cole gets a pass because my love for Joshua Jackson is an eternal flame that cannot die, but he is not a strong character alone. Alison is EVERYTHING. She puts them all to shame. And the penultimate episode made me ill. Watching what was certainly a fantasy sequence meld into horror was devastating. DAMN MEN.
10. "America's prisoners are going on strike in at least 17 states." The fires in California could not be battled without the labor of thousands of inmates, but they cannot even become firefighters after leaving prison due to their felony records. And they are out there on front lines working a collective TEN MILLION hours a year for $1 per hour plus $2 a day. I still cannot believe that we have privately owned prisons where corporations are actually making a profit off mass incarceration.