1. My heart really goes out to Demi Lovato right now. Addiction, treatment, and recovery are never straight lines and are full of fits and starts. I hope she stays proud of the years she was able to stay sober, and knows that this is not failure. Her chances are not over. I know that it means so much to so many that she has been so open in the challenges she has faced with addiction, mental health, and body image. I hope she knows her own bravery and is not ashamed of her relapse.
2. "Beware of the Dangerous, 'Terrifying' Agenda of 'This Girl.'"
"'Terrifying'? The idea of health care and education for children and a living wage for workers is "terrifying"?" That's a terror that I am HAPPY for my tax dollars to make a reality. Socialism is fine if it helps farmers. Not fine if it helps people living in poverty or people of color.
3. A more thorough article on "Female British Aristocrats Fight for Birthright Equality."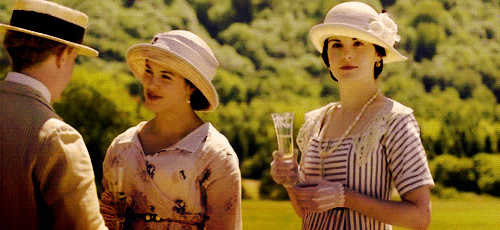 4. "White College Graduates Are Doing Great With Their Parents' Money." No shit. I am CONSTANTLY surprised by how many white people do not realize that they things have inherited are a significant benefit to them. Every little thing makes a difference. Also, how nice it must be to live in a house that is already paid off. What's it like to not have to pay rent or mortgage?
5. "More Recycling Won't Solve Plastic Pollution." I recently counted all of the plastic bottles of beauty products I use and I felt deeply ashamed. I am lucky that in Sacramento we have a great refill place, and I have started reusing my bottles for shampoo, conditioner, soap, detergent, and other cleaning products. I try to make my own products when I can (like lotion) which I keep in glass jars. I have a long way to go, but I have started paying a lot closer attention to how the products I buy are packaged.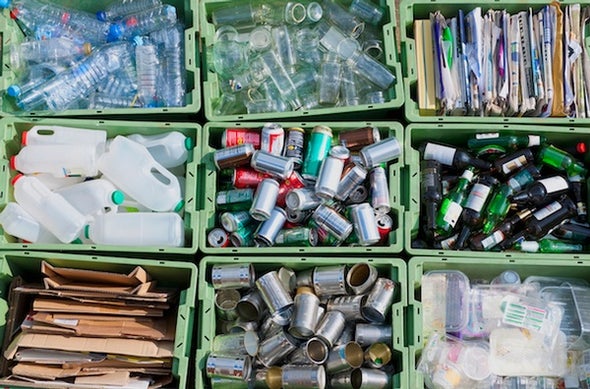 6. I am committed to personally doing my best not using plastic straws (I use these), but I also understand that there are people who need to use them for a variety of extremely valid reasons. It is a privilege that I can so easily say no to using plastic straws, but that is not true for everyone. Choose not to use straws (and plastic lids) if you can, and be understanding of those who need them.
7. I finally finished the last episode of Doctor Foster and I have a lot of mixed feelings. On one hand, I was happy to see a series that focused on a woman who had to survive a marriage that was destroyed because of her husband's infidelity. On the other, a lot of it was completely absurd. I often felt angry with her and the choices she was making, but ultimately I think this article sums it all up perfectly: "Because despite its implausibility, Doctor Foster reveals a more depressing truth about today's culture in Britain. Namely, if a strong woman wants to earn our sympathy, she cannot enjoy power, or irresponsible sex, without paying for her ambition in blood, victimhood and humiliation."
I do think she should have ditched all of her female friends after realizing the depths of their betrayal. WTF, gals???
8. I am so excited that the second season of Harlots is back! I am re-watching the first season, and I missed so much in my first viewing!
9. "Herpes Drew a Scarlet Letter Across My Breasts." Holy shit this story is awful. I had no idea this could even happen! What a nightmare for this woman.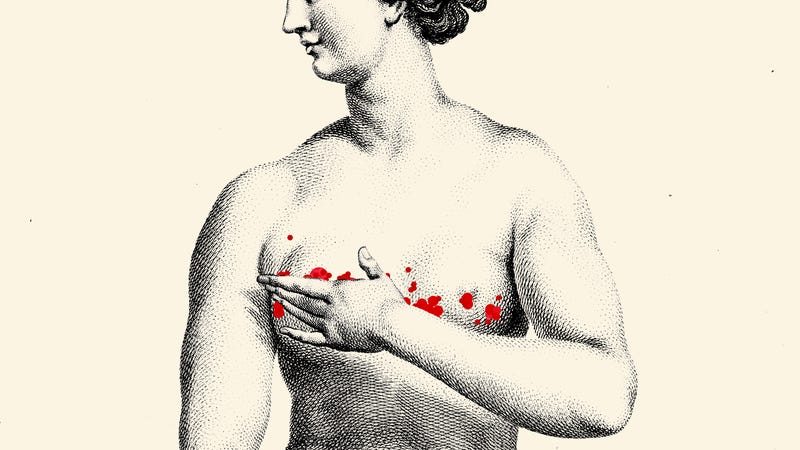 10. Brock Turner's lawyer arguing that he only wanted "outercourse" might be one of the most ridiculous things I have heard this week. And that is saying a lot considering the Twitter of the Dotard. Just in case you thought Brock accepted responsibility for his actions, you are STILL WRONG.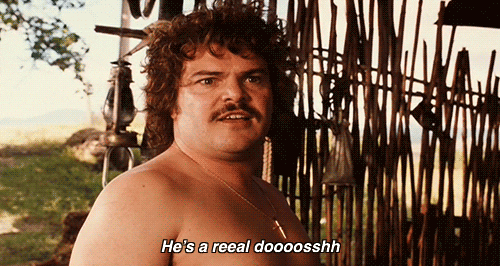 Generation Why has a great episode on Brock Turner if you are unfamiliar with the case. I really like those guys so much.