1. I am SO EXCITED for the Mary Queen of Scots trailer that I have almost gotten over the fact that they NEED A COMMA IN THERE.
I am also a bit concerned that her relationship with Lord Darnley is being romanticized for the movie. He wasted no time in being a total dick after they married.
2. Another trailer for a fabulously cast historical drama came out last week forThe Favourite!
I very much recommend Sarah Churchill Duchess of Marlborough: The Queen's Favourite and Queen Anne: The Politics of Passion if your looking for some reading on this bunch. MUCH DRAMA. Actually, I will cover this trio on Monday!
3. The first image of Olivia Colman as QEII!!!! That woman is such a chameleon!!
4. I still have mixed feelings about Helena Bonham Carter as Margaret. I think she is PERFECT to play the campy and dramatic M, but I do not think she is right for this time in her life. The next two seasons will cover 1964-1976 which would make Margaret 34-46. HBC is a gorgeous woman women beautiful skin, but she cannot pass for someone in her thirties. Period. Just as no one would mistake me for 22. And to go from an actress who is 30 to one who is 52 is jarring. And she is the Queen's LITTLE sister! Olivia Colman is only 44! I really think HBC should have been saved for seasons five and six.
I hope they have Barbara Walters soft focus blur and diffused lighting set up.
5. I am really enjoying Jon Favreau's new podcast about the history and future of the Democratic Party, The Wilderness: "Most political news today is about why Donald Trump is bad, and I don't think we talk enough about the party that needs to beat him — its strengths, its weaknesses, and how it's changed over time."

6. When I was in college, a friend gifted me a perfect pinkish-brown lipstick from Chanel for my birthday. They discontinued the color years ago, and I have been searching through brand after brand for a replacement ever since. After a visit to Nordstrom, I finally bit the bullet and paid $34 for the Charlotte Tilbury Pillow Talk lipstick. I LOVE IT. It is matte, but looks really soft and rich (and doesn't make my lips look dry). I have received so many compliments on the color which has helped soothe my inner outrage at spending so much on a single lipstick.
7. "Illegal Abortion Will Mean Abortion By Mail."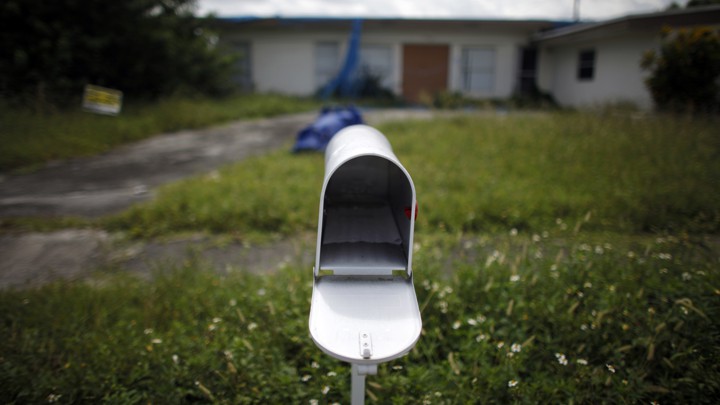 I feel sick about the Supreme Court. This is why they wanted Trump. It doesn't matter that he's a lying immoral buffoon because he can get them the Supreme Court votes that end legal abortion.
8. It still amazes me that women are fighting for their right to hereditary seats in the House of Lords. Male primogeniture limits the seats to male heirs as they are the only ones who can inherit titles. There is currently one woman who is a hereditary peer in the House of Lords. ONE. And 92% of current heredity peers are male as so few titles allow for women to inherit.
Of course, they could just scrap the entire thing since aristocrats who are not elected by the people are making laws, but that is an argument for another day.
9. Zucchini Noodles with Vegan Lemon Cream Sauce. This looks delicious!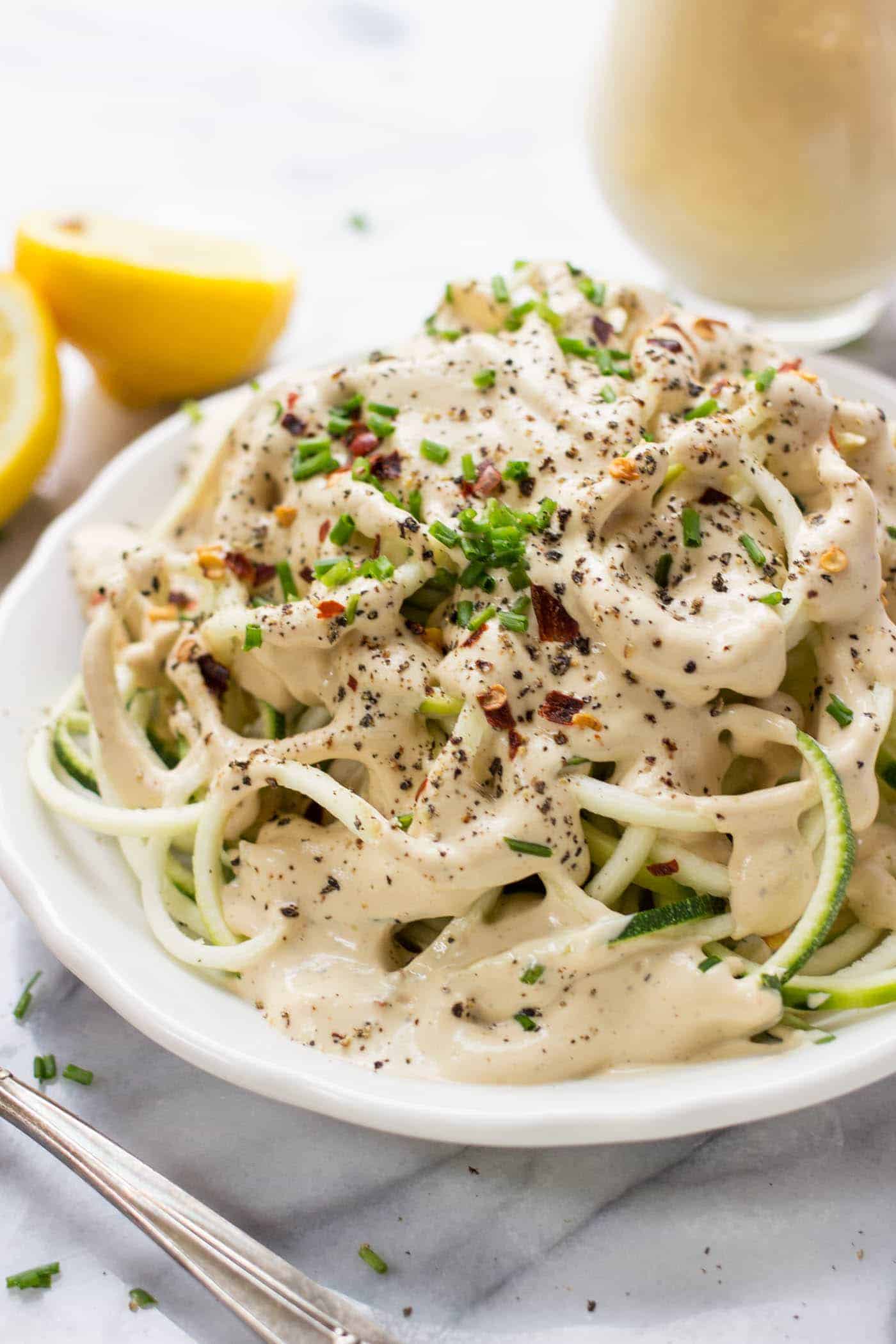 10. Let's kiss this week goodbye with the insanely talented Valerie June's "Workin' Woman Blues."