1. I am still wrecked over Kennedy's resignation. I feel like I should go have a funeral for the final days that I actually have choices about my reproductive system. Five hardcore conservative Supreme Court judges is going to be devastating. I know that progress doesn't happen quickly or easily, and there are always backslides, but there is so much for people to lose. And this will take DECADES to shift the bench to a more progressive vote. If Hillary was President and under investigation, then the Republicans would burn this place to the ground before letting her appoint a judge. So buckle up friends, because it is time for us to blow up the Sept.
2. It's never the wrong time to visit this article again: "Autocracy: Rules for Survival."
3. Obviously: "Evangelical Fear Elected Trump."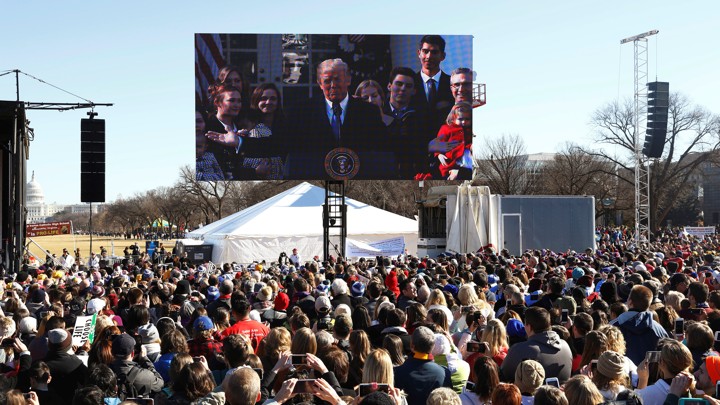 The Hate U Give trailer is out!!!!!!!!!!!!!! This was the best book I read last year! I hope that everyone will watch this movie and just TRY FOR ONE DAMN SECOND to recognize the fear and injustice that people in this country are facing.
4. Ina Garten's "Herbed Ricotta Bruschettas" is one of my favorite summer meals. The cold cheese on the warm bread is so refreshing. It always feels like a fancy treat, and sometimes I even top it with smoked salmon if I am feeling especially high classy.
5. Ygritte and Jon Snow got married last weekend in her family's Scottish castle. They look so cute and happy that I got teary eyed. Also, I know you are supposed to be happy at your wedding, but I have been at weddings where I was not sure that either person actually wanted to be there…
I feel quite offended that my family does not have a Scottish castle.
6. Richard Madden was also there looking FINE AS HELL in a kilt.
If you haven't seen Ibiza on Netflix, then you are MISSING OUT on Richard Madden hotness. On a totally different note, in both Ibiza and Set It Up there are grown women with named Harper. I have never met a Harper born before the year 2000 at the very earliest. I have never met or seen someone around my age named Harper. It's a lovely and popular name, but it feels wrong for a grown woman right now. It's like a 22 year old named Patty. It's the wrong generation.
7. I am very much looking forward to watching To All the Boys I've Loved Before. It looks so charming!! I have also nursed a little bitty crush on Israel Broussard since Happy Death Day and I feel like such a CREEP because he was born in 1994. He is just so darn CUTE. My high school and college self would have been obsessed over him from a very very long way away.
8. I struggle with The Last Podcast on the Left. They have a series on Rasputin that I really want to listen to, but I find Ben Kissel so obnoxious that I have to turn it off. I feel like he is only purpose is to constantly shout over and interrupt everyone else, and it adds nothing. There are several popular male comedians who I cannot bear to watch their movies for this exact reason – Adam Sandler, Will Ferrell, Dane Cook (is he still popular…), etc. Anyway, it gives me anxiety, and I feel bad about being so annoyed because he seems like a good guy, but PIPE DOWN A BIT.
9. On the total opposite end of the podcast spectrum, I've been listening to Royally Obsessed and royally loving it!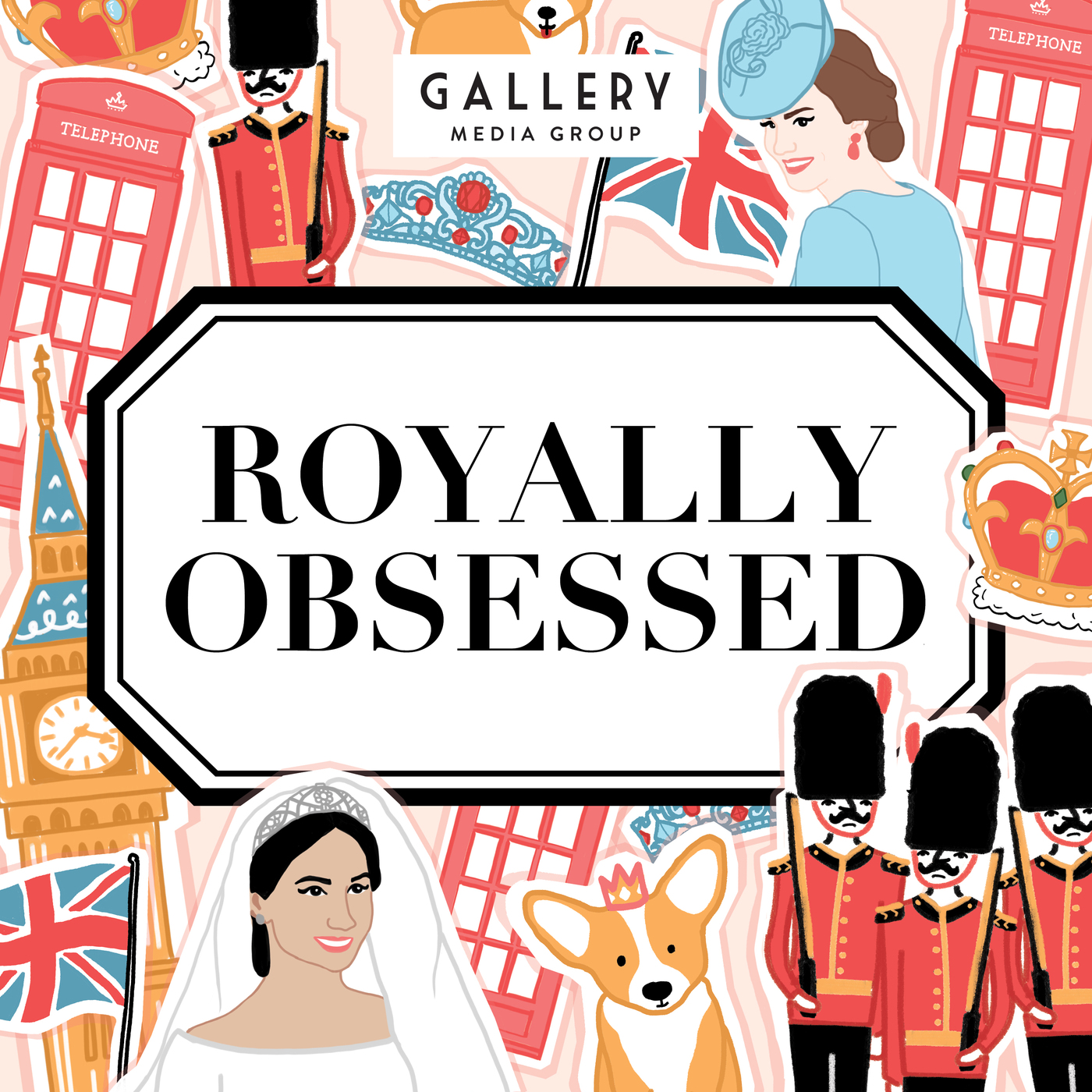 10. And I am off for almost two weeks for vacation with my family! I will be writing about it here and posting videos to my Instagram stories if you want some live mountain majesty. I am SO EXCITED to be distracted by the woods.