1. TOMORROW IS THE ROYAL WEDDING Y'ALL. I continue to feel for Meghan with her batshit family, but I hope that she is able to put the drama aside and enjoy tomorrow. Here is the full schedule in case you missed it last time!
2. Also, The Other Half has a royal wedding special this week on their podcast. The explore prior royal weddings and how this one ranks with weddings of the past!
The Poltimore Tiara is such a DIVINE piece of royal headwear. I really whoever purchased it has left it intact.
3. I finally saw Avengers: Infinity War on Monday. I was not prepared to be that upset. Peter Parker at the end almost made me cry. Peter Quill sucks. Also, really digging the Captain America beard. I saw it in IMAX 3-D and it was too much. I had a hard time seeing what was happening because there was just too much screen.
4. If you ever want to torture me to the point of giving up my will to live, then force me to go to a "naked museum." NO THANK YOU I do not need to see a bunch of naked folks while struggling to appreciate art. Struggle on struggle.
5. Someone made a movie about me at weddings! "I believe that there is nobody for anyone" is about to get tattooed on my forehead. Just in time to go home next week to Texas and be asked a million times why I'm not dating. BECAUSE EVERYONE IS TERRIBLE OKAY. INCLUDING ME!
6. "29 of Elaine's Boyfriends on Seinfeld, Ranked." Elaine is the BEST.
7. Michael B. Jordan looking positively dreamy at Cannes this week.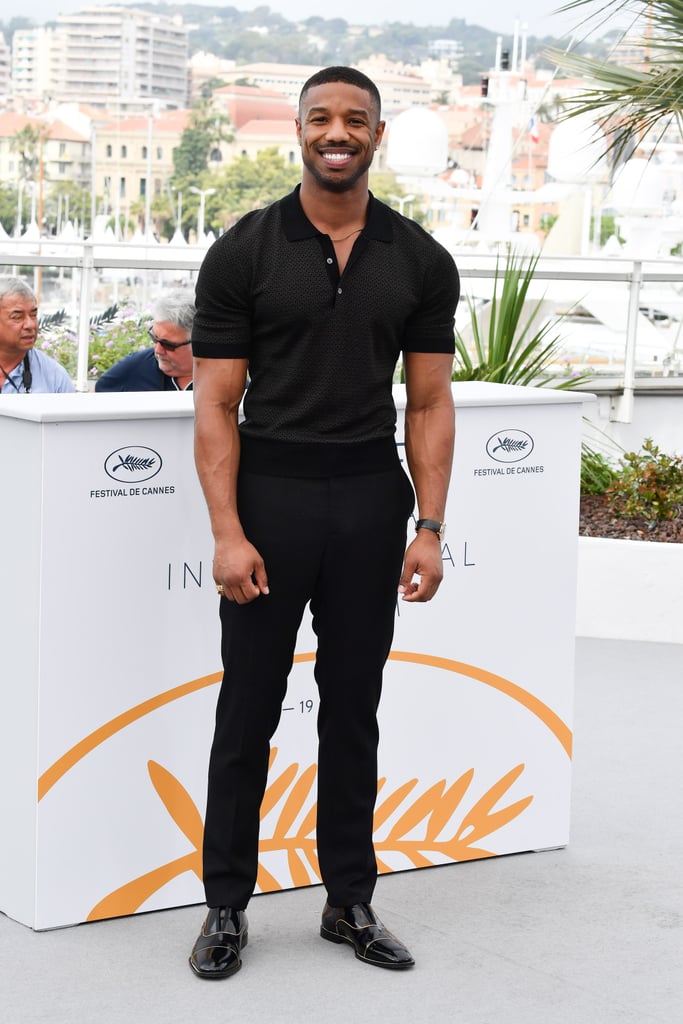 8. Someone recently recommended the Joe Rogan Experience podcast with Megan Phelps-Roper who left Westboro Baptist Church a few years ago. It is an almost three hour episode, so it took me several days to get through it in the car, but it is so interesting. I honestly do not know much about the motivations and beliefs of the church because I have never cared to learn. I still think they are the very worst, but it never occurred to me that they believed that they are actually helping people.

9. I made it to Orange Theory three times this week! I really thought it might just be the one on Sunday, so I am quite pleased with myself.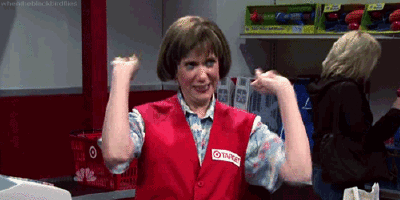 10. To end on a high note, here is a series featuring the endlessly lovely Lupita Nyong'o making magic happen with gorgeous dresses.