1. The new Leon Bridges' album is out and it is dreamy. It has been my "simmer down, Cely" music this week.

2. I checked out the Half Baked Harvest Cookbook from the library a couple of months ago, and after using up all of my renewals, I just bit the bullet and bought it. I loooooove it. Earlier this week I made her "One-Pan Perfection: Salmon + Root Veggies with Sage Pesto" recipe and it was fantastic. I love salmon in restaurants, but struggle to make a version of it at home that I actually want to eat (I chronically overcook it). This recipe was easy and delicious.
3. I got this Rosewater & Glycerin spray after it was mentioned on the Forever35 Podcast and I enjoy it greatly. I actually keep a bottle in the refrigerator at work so that when I feel anxiety/rage coming on, then I can just spray myself in the face to try and calm down. You know, because I will probably get fired if I murder someone. It is so refreshing and lovely that it does actually help me take it down a notch!
4. I'm going to see the new Avengers movie next week with Lisa and her son, and I just realized that I am about eighteen movies out of the loop. Are there just maybe two that I could watch to catch up? I am super short on time right now. I've watched the original Avengers, the first two Iron Man movies, Thor: Ragnarok, both Guardians of the Galaxy movies, and Black Panther. That feels like a lot to me, but it seems like there are 48 of these movies.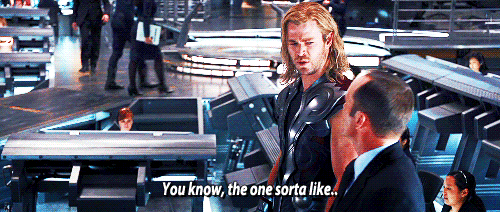 I also had no idea why the final bonus scene in Black Panther with Shuri and THAT PERSON was important, so I guess I need to fix that.
5. "The Nazi Shadow Behind the World's Youngest Billionaires."
6. I was trying to wait until after graduation so I would have more time to dedicate to it, but Sari and I got a Starz subscription this week to watch Howard's End. I loooooooooooooooved the movie, and the miniseries (so far) is living up to that standard. I convinced Sari after the first episode that it was just a movie and that was the end, and she was PISSED. It's so fun to trick people.
7. The royal wedding schedule! I'll be up at 2 am to watch, then I only have 3 hours before I have to leave for commencement that day, so I am probably going to miss the live coverage of the procession which is TRAGIC. The wifi at the arena better be working or ELSE.
Seven year later, and that series of gifs still crack me up.
8. And, in case you missed them last week, new pics of little Prince Louis Louis and Princess Charlotte!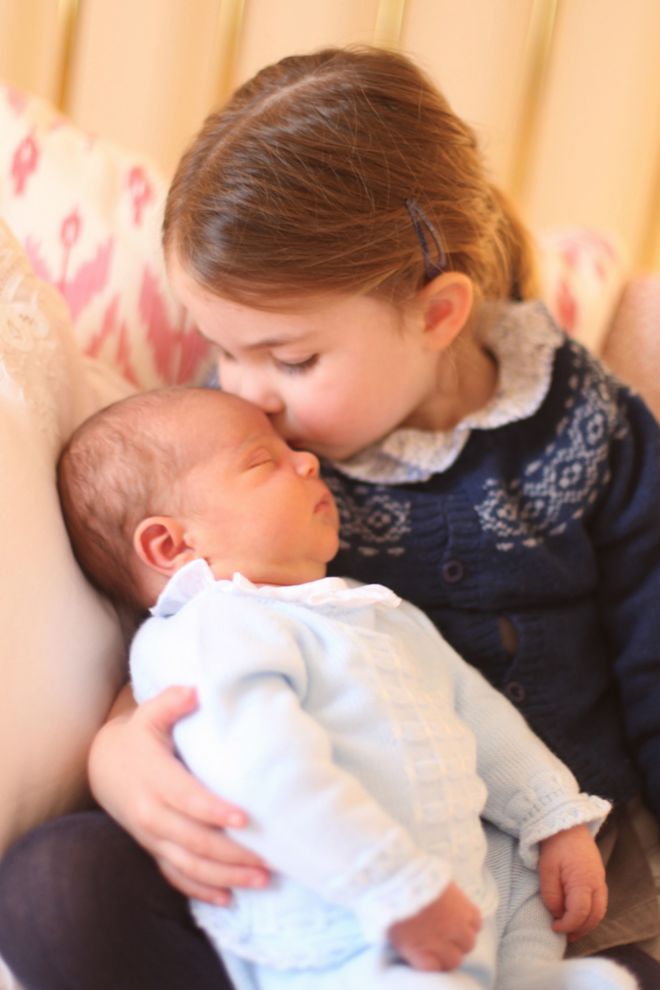 9. And you cannot show Charlotte without also including his little majesty.
Thank you to Pam who sent me the article on Gary Janetti's Instagram."A Shakespearean play for our times as told through Instagram" is such a perfect description!
10. "Golden State Killer's Victims: The Families Who Never Gave Up Hope"