1. Lisa and I are on our way to the Stagecoach country music festival which is [I think] at the same place where Coachella was the past two weekends down in the Palm Desert/Indio area. I honestly cannot believe I agreed to go to a three-day outdoor musical festival in the desert, but I blame it on making a decision during the summer of extreme duress. So, here we go and it is actually happening. I am headed to the 100 degree heat and full-blown summer. I am SUPER EXCITED though because they will have Shake Shack there!! I also love country music, so I just hope I can survive the heat and sun. Lisa and I have never been gone together at the same time, so lord help us if even the smallest of issues arise at work.
Oh God, look at the people. THOUGHTS AND PRAYERS PLEASE.
2. As I mentioned on Wednesday and you likely already know, local law enforcement believe they have arrested the Golden State Killer/ East Area Rapist!!!! Obviously, I went ahead and bought I'll Be Gone in the Dark because I can no longer wait on the library copy!! Here is an excerpt if you are not convinced. What a time to be living in Sacramento!!!!!!!!!!!!!!!! I am so glad that Michelle McNamara is getting the praise and recognition she deserves for her work. I do not for one second believe that it is a coincidence that her book comes out and two months later they get the guy. I believe everyone involved deserves credit because this was a massive long-term effort by a lot of people. As Michelle's husband said, the police would not have credited a journalist for helping solve the case, but every mention of her term "Golden State Killer" was credit. It is just incredible.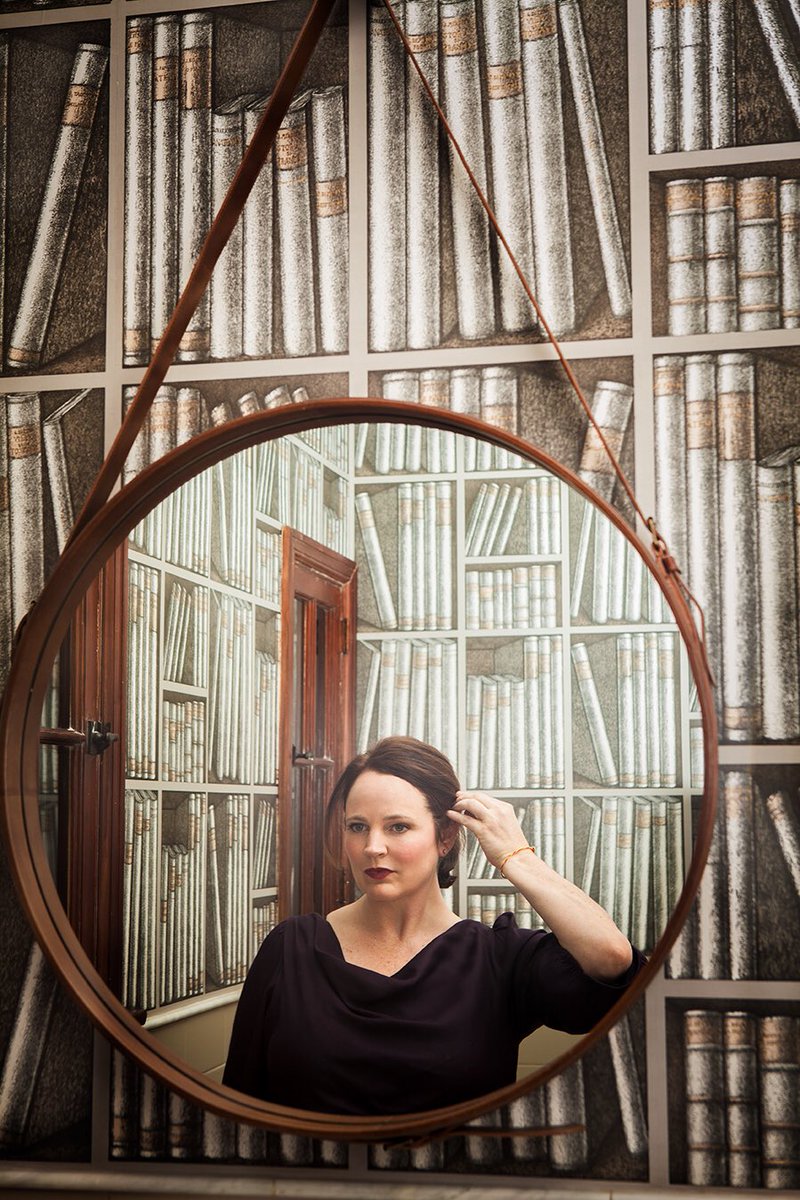 Also, he graduated from the University I work at with a degree in criminal justice. WTF.
3. The Crazy Rich Asians trailer is EVERYTHING I NEEDED. I cannot wait for this movie!
Have I told you yet how dreamy Henry Golding is? VERY DREAMY.
4. For years, I have been skeptically eyeing these "wet hair" brushes. I have a large volume of very fine hair that is curly, so it is a big ol' tangled mess when it is wet. My ten-year-old paddle brush finally went kaput on me recently, so I bought one of these. THEY WORK. I could not believe it! I did not even need a detangler. I am probably the last person in this country to realize it, but what a miracle!
5. I love this breakdown of who is likely to end up on the Iron Throne.
6. I've been especially busy during the day at work, then also working extra late the past few weeks ('tis the busiest season!). I have to say, I have almost no time to read or watch the news and it has been a pretty nice mental vacation. For better or worse, I have little clue as to what the Orange One is doing. Are we Russia now? Is the pee tape out? Did Trump learn how to drink water yet? What is Hope Hicks wearing today? Did Melania ever hold his hand??? HARD TO SAY.
7. "The Cowardice of Covering for Too-Violent Cops"
8. Yay for a new royal baby!! Also, little chicken nugget Princess Charlotte made history this week as her order for the throne was not changed by the arrival of a brother. Hooray!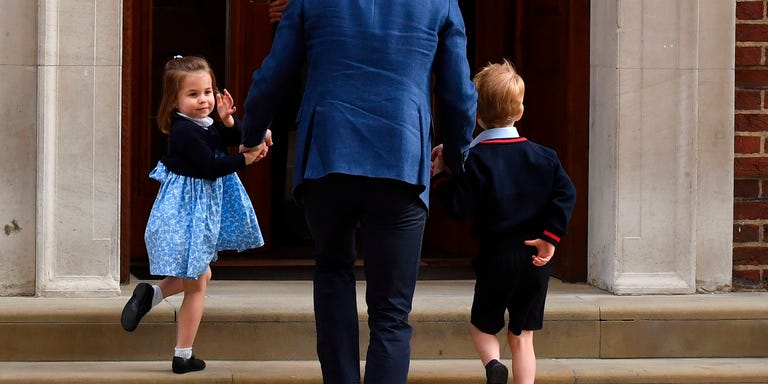 She's a pro already!
9. Handmaid's Tale is back for season two!!!!!!!!!!!!!!!! This season is going to be so good! That first episode was STRESSFUL. MY GOD.
9.
10. Going out on a good note, next week Leon Bridges' new album comes out!!! I have been listening to Beyond nonstop.