1. For those of you following my Instagram story, I am sorry to report that curling corner is likely over. We wrapped up the closing arguments yesterday, and moved into deliberation in the afternoon. So, now, instead of having hours together in the hall where I can grill a guy on his curling "lifestyle," we are now trapped in a room together deliberating the verdict.
2. I am LOVING the Forever35 podcast. Thank you so much for the recommendation, Jill! I have not listened to a beauty podcast before, but I am all about lotions, serums, and magical elixirs to keep me forever looking 25 (I kid. I just want to look less haggard and tired.).
Outside of beauty projects, it's fun listening to two ladies who are close to my age just chatting about life in general. They're delightful and funny!
3. We finally finished the last episode of the Waco miniseries on the Paramount Channel, and I thought it was especially well done (other than the fact that they clearly filmed it in New Mexico which does NOT AT ALL look like Waco, but whatever). The cast was fantastic and talented on all sides.
I know that people feel a lot of different ways about what went down at Mount Carmel, but I believe it's a tragedy that the federal government NEVER should have been a part of. If they were sincerely worried about child abuse, then there are already systems in place to investigate that. Regarding the issue of guns, "'Waco' Laments America's Unique, Tragic Obsession With Guns." I absolutely think David Koresh was an delusional grifter, but none of those people deserved to die because of their faith in him. The Atlantic has a good article on the show and the tragedy.
4. A Taylor Kitsch palate cleanser because he is SO CREEPY in Waco.
5. 18 Delicious Recipes with Dried Beans. Yay, I love beans!
6. The positive to jury duty is that I have been forced to explore new lunch places since I'm trapped downtown. I stumped upon La Bonne Soupe Cafe on Tuesday, and apparently it's THE PLACE for sandwiches. I had no idea! I got a blue crab melt and it was totally dreamy.
7. The time change has messed with my "window of falling sleep" and I've not been to actually sleep until 1 or 2 am this week. On the bright side, I finished Hannibal! I thought the first half and second half of the third season didn't fit together at all. It was almost like watching two different shows. The first half was a bit too moody and brooding for my taste, but the Tooth Fairy also felt like it came out of nowhere (and I know it's from the book, but it still felt discordant when he arrived). I was fine with the ending, but I am sad it's over. I really liked the first two seasons, and I will really miss Hannibal the Handsome.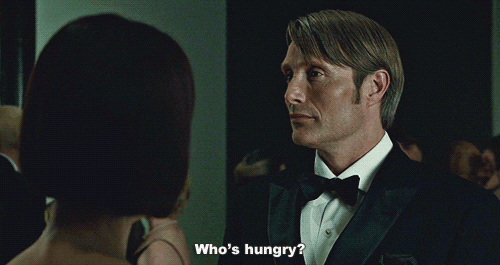 I also enjoyed Hannibal in his white shirt with the rolled up sleeves fighting it out in the kitchen WAY more than I should have for such a violent scene. He just looked so good jumping against that pantry door! He's got a really nice back. I probably need some therapy about this.
8. "Gun-trained teacher accidentally discharges firearm in Calif. classroom, injuring student."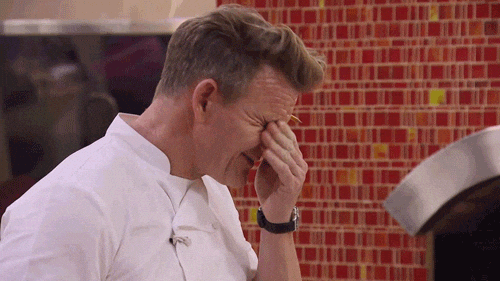 9. I thought both Meghan and Kate looked fab at the Commonwealth Service.
10. I cannot believe that students and educators are having to hold walk outs and protests to end gun violence in schools, BUT HERE WE ARE. I am so proud of the young people who refuse to allow their voices be silenced or forgotten.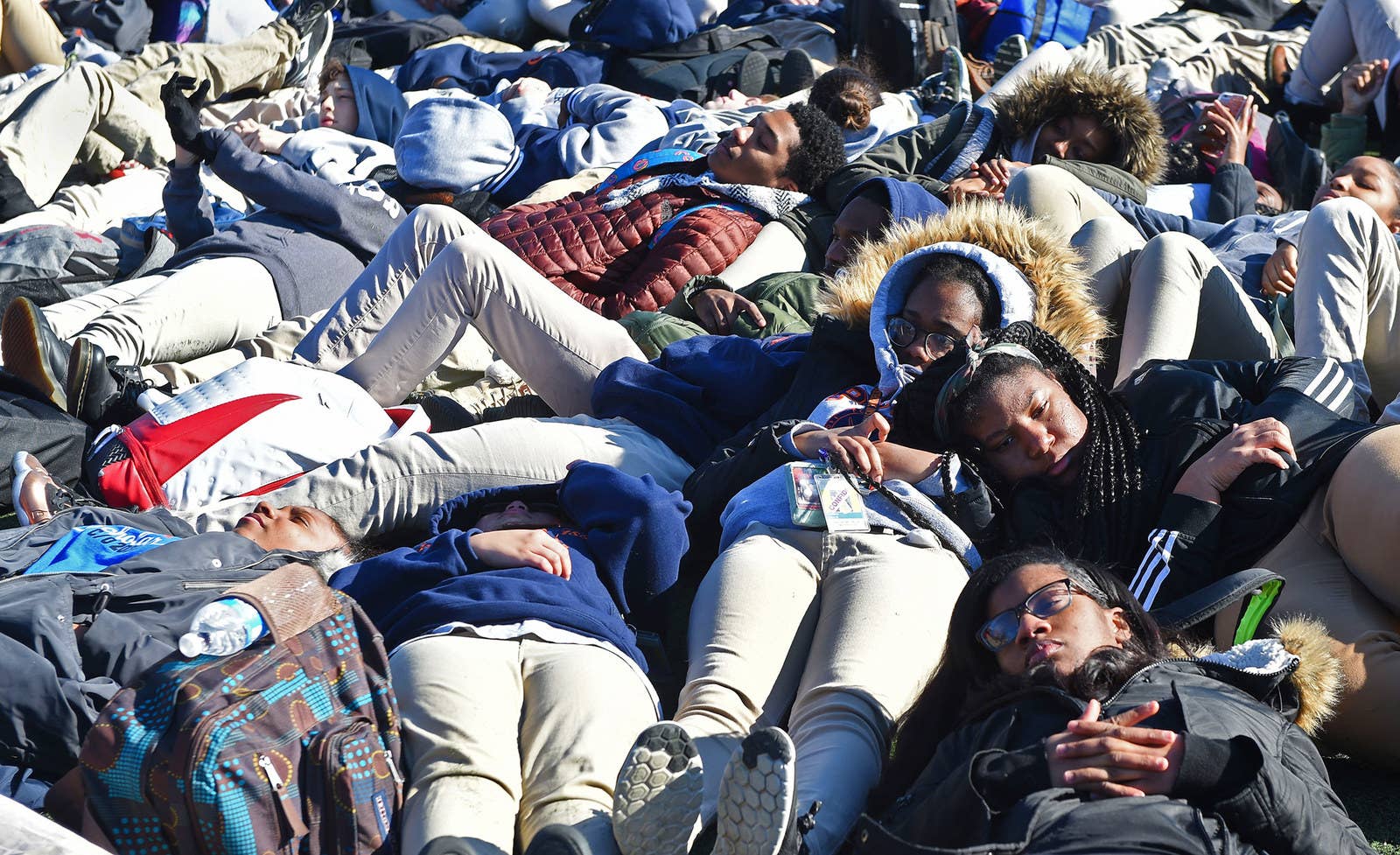 (source)