1. "The dress" was the beginning of "alternative facts"
I still see light blue and dark gold (I'm told this is not a thing, but dark gold is what I see).
2. Did you start watching The Looming Tower on Hulu this week. Admittedly, I know nothing about counter-terrorism efforts in the 1990s, and I know even less about the rise of Al-Qaeda. We watched a few episodes and I am intrigued.
3. 10 Easy Gluten-Free Meals.
4. I did not appreciate the tenth episode of Hannibal where that girl got pulled under the bed. I could have lived my whole life without seeing my biggest fear playing out on my own TV screen. I stayed up way too late watching the show this week. I'm not sure if it was fear or intrigue that kept me up, but I couldn't stop. Unrelated, I have been triple checking under my bed before getting into it at night even though there is ZERO space for a person under there. You're not getting me, bitch!
5. "They're Here to Fix Climate Change! They're College Republicans."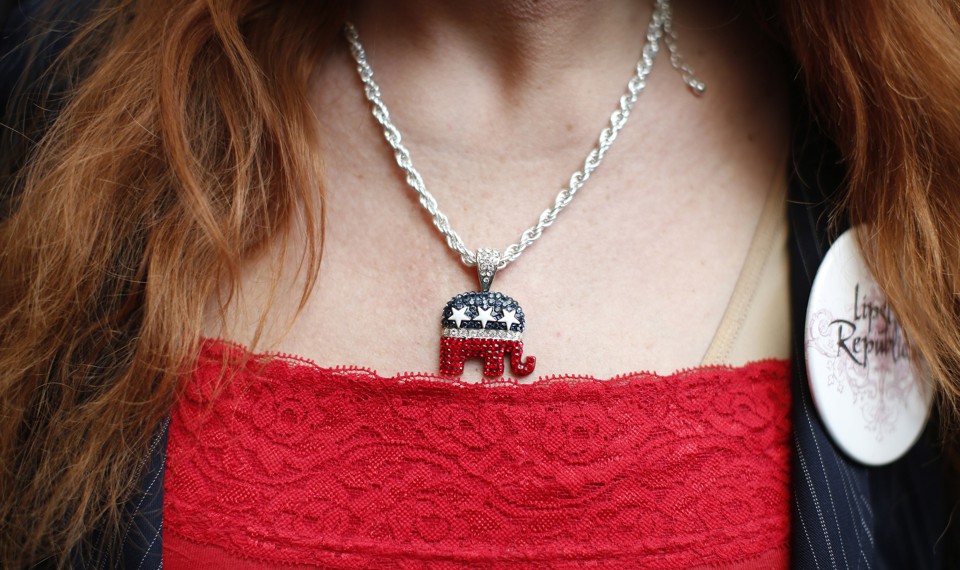 "A lot of young conservatives are frustrated by the false choice between no climate action and a big government regulatory scheme." Go, youths, go!
6. In case you missed it, please enjoy the "gun commitment ceremony" at a church in Pennsylvania. I just don't even know. Bless.
I wonder how many prom catalogs they raided to get all of these adornments?
7. "What Happened After Standing Rock?"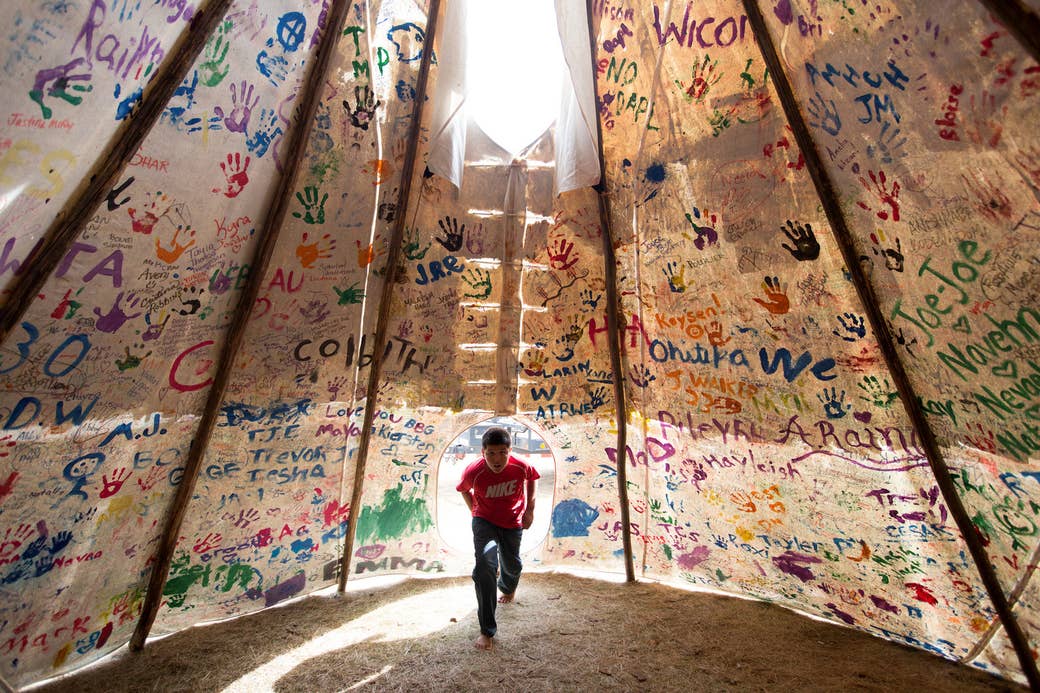 8. "You Realize Arming Teachers Is Going To Lead To Black Students Getting Murdered By Their Teacher, Right?" Don't skip the hate mail dump where white people prove the author's point.
After working at schools for over 28 years I am all for teachers having guns. Maybe putting a cap in a black asshole maybe they will be put on notice follow the rules like everyone else does. Then maybe they will be able to read and write and learn something for once.
Love, White"e
9. I keep seeing Meghan Markle's appearances being called the "Markle Sparkle" and I LOVE IT. It's so perfectly sums up her energy and general loveliness. Will, Kate, Harry, and Meghan had their first joint appearance this week and it was a delight.
10. Kristen Wiig is in talks to play the villain in the next Wonder Woman film and that sounds SO GREAT.