1. I randomly found this very delightful GIF of what I think is Princess Margaret jogging behind Anne, Prince Philip, and Charles. Philip looks like a super villain on a trike!
2. An interview about Recy Taylor, the woman Oprah referenced in Sunday's speech.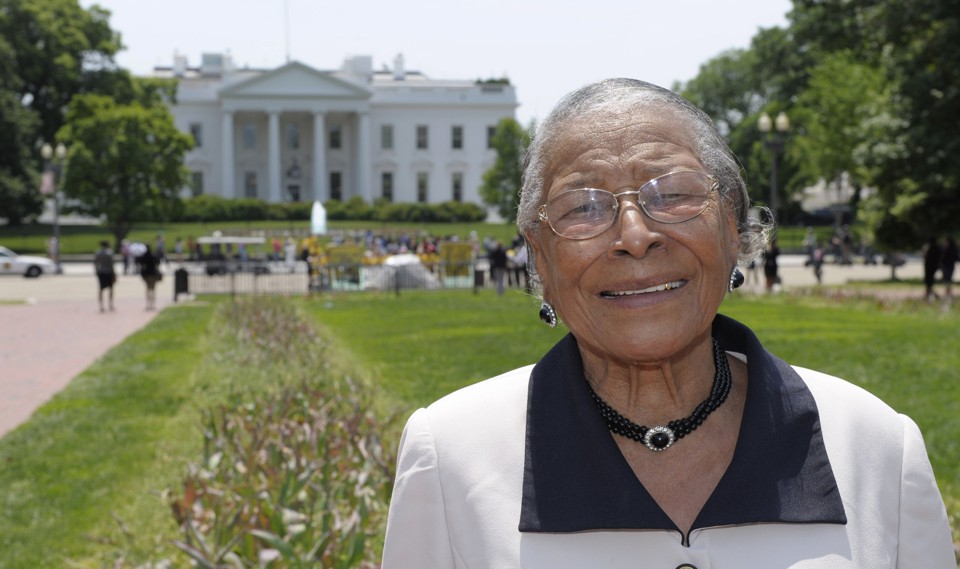 3. Honey Garlic Butter Chicken. YES PLEASE.
4. Are you watching the new season of Shameless? That show makes me laugh so hard (Kev finding his inner Kentuckian) and so deeply sad (always Ian and Lip). Having witnessed people in my own life struggling with addiction and mental health, I believe that the show is outstanding in how it details the detours and devastation of survival. Health and recovery are not straight lines.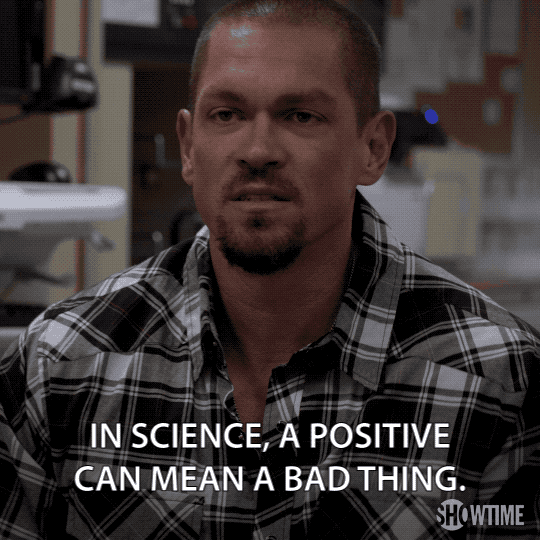 5. "How The Crown Re-created Buckingham Palace Without Actually Filming There." I think about this A LOT.
6. On Sunday at 8 p.m. ET, "The Coronation" will air on the Smithsonian Channel. For the first time, QE2 will share her memories and experiences of the coronation ceremony during the show! Also, THE CROWN JEWELS. I hope ZADOK THE PRIEST makes an appearance.
I love her so much.
7. In case you live in a root cellar, Helena Bonham Carter is rumored to be playing Princess Margaret for the next two seasons of The Crown!!!!!!!!!!!!!!!!!!! I love her and believe she will be perfect. PM was delightfully whackadoodle and bitchy as she aged, and HBC will perform that with great ease.
She and Olivia Colman are going to be such a fantastic pairing.
8. Did you follow the drama this week around Katie Roiphe's piece that appeared to be "outing" the creator of the "Shitty Men in Media List"? If not, here's some background. The creator, Moira Donegan, outed herself Wednesday in what I consider to be a brave and deeply thoughtful piece for The Cut. "I only wanted to create a place for women to share their stories of harassment and assault without being needlessly discredited or judged."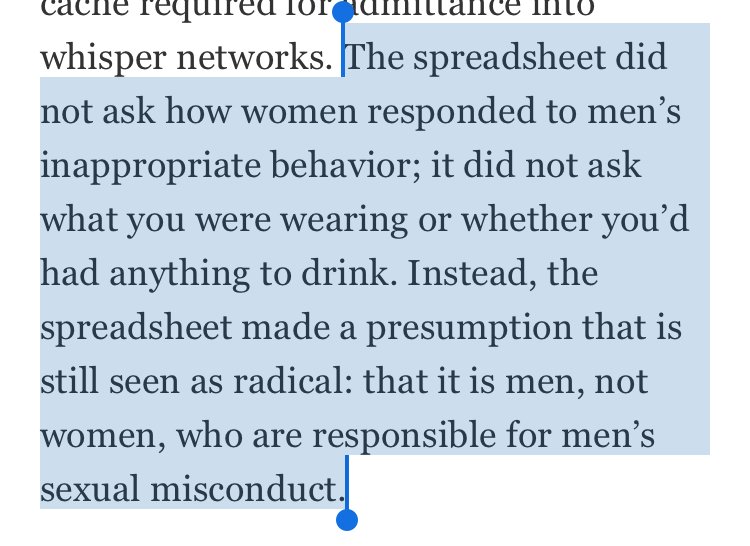 9. What makes me truly furious about the Michelle Williams pay disparity is that it is the service of Marky Mark of all people. "Mark Wahlberg Is Sleazy and Opportunistic. Should We Be Surprised?" I AM NOT, BUT UGH. I get that Michelle's name isn't as recognizable and that she also didn't negotiate for more (her agent works for the same agency as Mark's, so WTF was that person even doing?), but she' s a billion times more talented (and I even enjoy a lot of his movies!) and was actually nominated for a Golden Globe for her role.
10. We are headed to Big Sur for a couple of days and I am so excited! I've never been to that area and my expectations are HIGH.